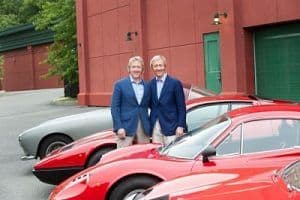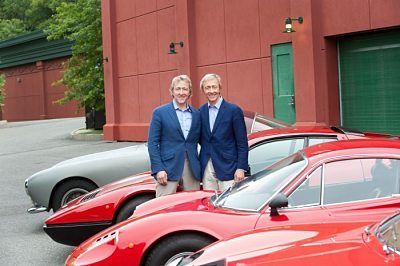 (www.kenobrothers.com)
Look out Sotheby's – Here Come the Keno Boys
There is a new player in the world of classic car auctions – the Keno Brothers Fine Automobile Auction (KBRAA). Leigh and Leslie Keno, art and antique appraisers best known from the PBS series, Antique Roadshow, have established their own classic car auction house to compete against the likes of RMSotheby's, Gooding and Company and Bonham's.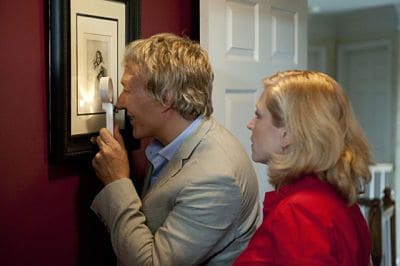 (www.artnet.com)
Transparency Comes to Classic Car Auctions
Some might see this venture as pure folly but they haven't met the Keno brothers. Tired of the way traditional auction houses conduct sales, the Kenos want to bring transparency to classic car world. They want to apply what they've learned in the art and antique world to classic car sales.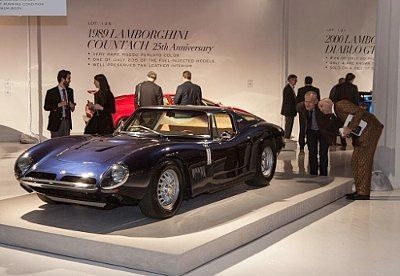 (www.prnewswire.com)
"Rolling Sculpture" Takes on the Big Apple
Their first auction, "Rolling Sculpture", took place on November 19, 2015 in New York's SoHo district. Forty carefully curated cars went up for auction, each one with a well-documented provenance. Online information and videos replaced the bulky catalogs used by most auctions. The cars were displayed in much the same way art would be, with unobstructed views.
(www.artmarketmonitor.com)
Rolling Sculpture Rolls in $8.3 Million in Sales
The event brought in $8.3 million in sales with buyers from all over the world. For those who say no one would buy a classic car online, a Ferrari sold to a bidder from Switzerland via the Internet. One of the prime listings, a 1969 Lamborghini Muira P400S with wild boar hide interior, sold for $974,400 USD. Not a bad first time at bat.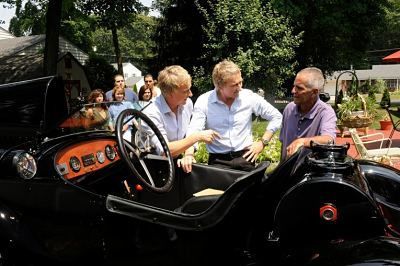 (www. forums.aaca.org)
No Strangers to Classic Cars
The Kenos have been around classic cars all their lives thanks to their father Ron. At 16 the twins combined forces to restore a 1963 Jaguar XK-E roadster, a car they still own today. Restoring cars led to racing and later to judging at shows like the Pebble Beach Concours d'Elegance. They have even contributed to an award winning book, "The Stewardship of Historically Important Automobiles".
They Know Their Stuff
Their credentials speak for themselves. Leslie spent 33 years as a VP and Director of American Furniture and Decorative Arts at Sotheby's while Leigh worked as a VP at Christy's before starting his own antique dealership. Leigh also advises several major museums including the Metropolitan Museum of Art and the Philadelphia Museum of Art.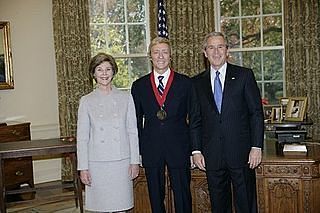 (www.wikipedia.org)
Washington Honors the Keno Brothers
In 2005 they were awarded the National Humanities Medal for their efforts in educating Americans about the importance of preservation. Having volunteered as appraisers on "Antique Roadshow" since 1996, the Kenos spotlighted the need to save America's artifacts. To the brothers, classic cars are rolling works of art, worthy of being preserved the same way a painting or fine furniture would be.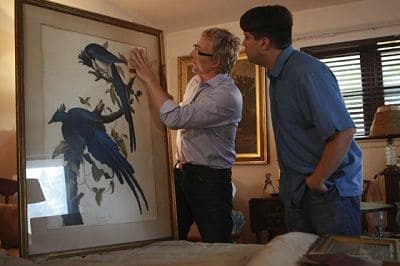 (www.artnet.com)
Experts Thoroughly Research Cars Up for Auction
In creating their new auction house, a team of experts was assembled to review all the cars up for auction. The staff employs techniques used in the art and antique world (UV light analysis, laboratory testing of materials and DNA sample matching) to verify the provenance of each car. Uncovering the truth is key to Keno's goal for transparency.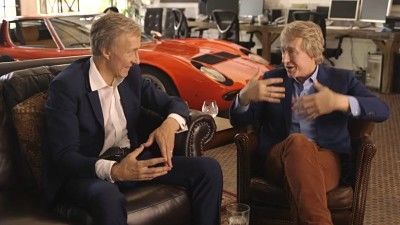 (www.kenobrothers.com)
Customer Service Focus
The brothers plan to conduct their business differently with a high priority being placed on customer service. By making an elite concierge staff available to high level buyers and sellers, the company will put the client's focus back on what it it's all about – the cars.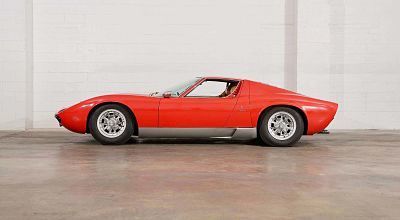 (www.kenobrothers.com)
Shaking Things Up is a Good Thing
With their expertise and unique perspective, you can bet the Keno brothers are going to shake things up in the classic car auction arena. That's a good thing for all the eager collectors out there looking for that one-of-a-kind car. Besides, you can never have enough classic cars!

Next Auction – The Elegance of Hershey June 11, 2016
The next event for the Keno Brothers Fine Automobile Auctions will be at The Elegance of Hershey on June 11, 2016. The company has agreed to serve as the official auction house for the next three years.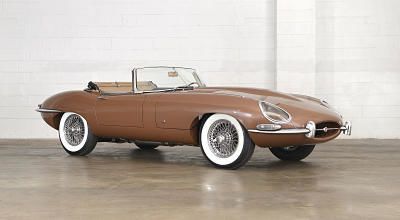 (www.kenobrothers.com)
Collector and Classic Car Insurance for Less
Protect your one-of-a-kind classic car with the right insurance coverage. Let our friendly staff at Classic Auto Insurance help you find the right policy for your needs. Visit our website at www.classicins.com and see how we can help safeguard your dream car.