Who Will Own a 2017 Ford GT?
On May 12, 2016 over 7,000 would-be owners of the 2017 Ford GT collectively bite their nails as the wait begins. Since early April, fans have been submitting applications to become one of only 500 lucky people Ford deems worthy to receive this exclusive supercar. Are you feeling lucky?
Always Good to Have a Plan B
If you are a proponent of hedging your bets, you are in luck. Why not consider buying what's still considered one of the coolest (and fastest) cars on the track: one of the older, 2005 through 2006 model Ford GTs? Our friends at Elite Autos in Jonesboro are famous for acquiring top notch GT cars, so we decided to check out their inventory (just in case).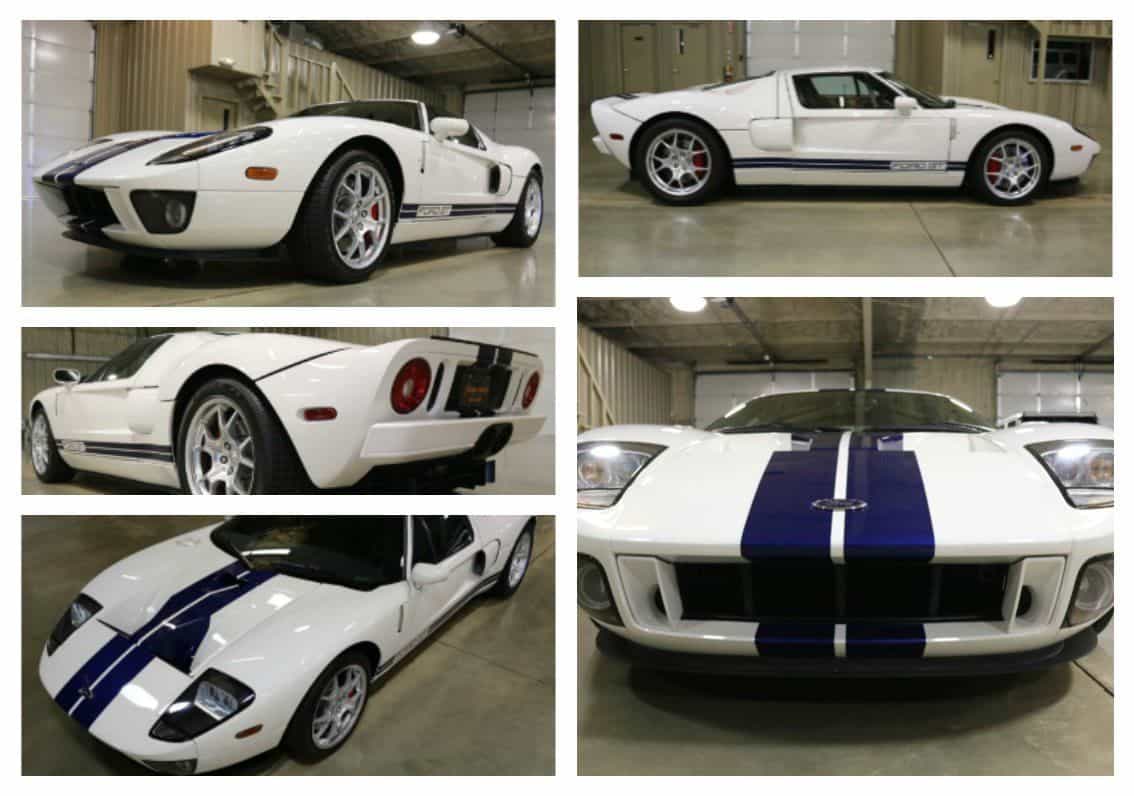 1st Generation Ford GT Still a Favorite
A favorite among car enthusiasts, only 4,038 first generation Ford GTs are produced from 2004-2006. Inspired by the legendary GT40 racer, this retro styled supercar has a 5.4L supercharged modular V8 engine and a top speed of 205 mph. (Speed tends to blow away the blues!)
Fans of the GT Descend on Ford HQ
Ford GT fans are passionate about the vehicle known as America's supercar. In 2015, the GT faithful traveled to Dearborn, MI, the hallowed ground of the Ford World Headquarters, to celebrate the 10th anniversary of their beloved car. When Ford announces there would be a second generation GT in 2017, euphoria erupts.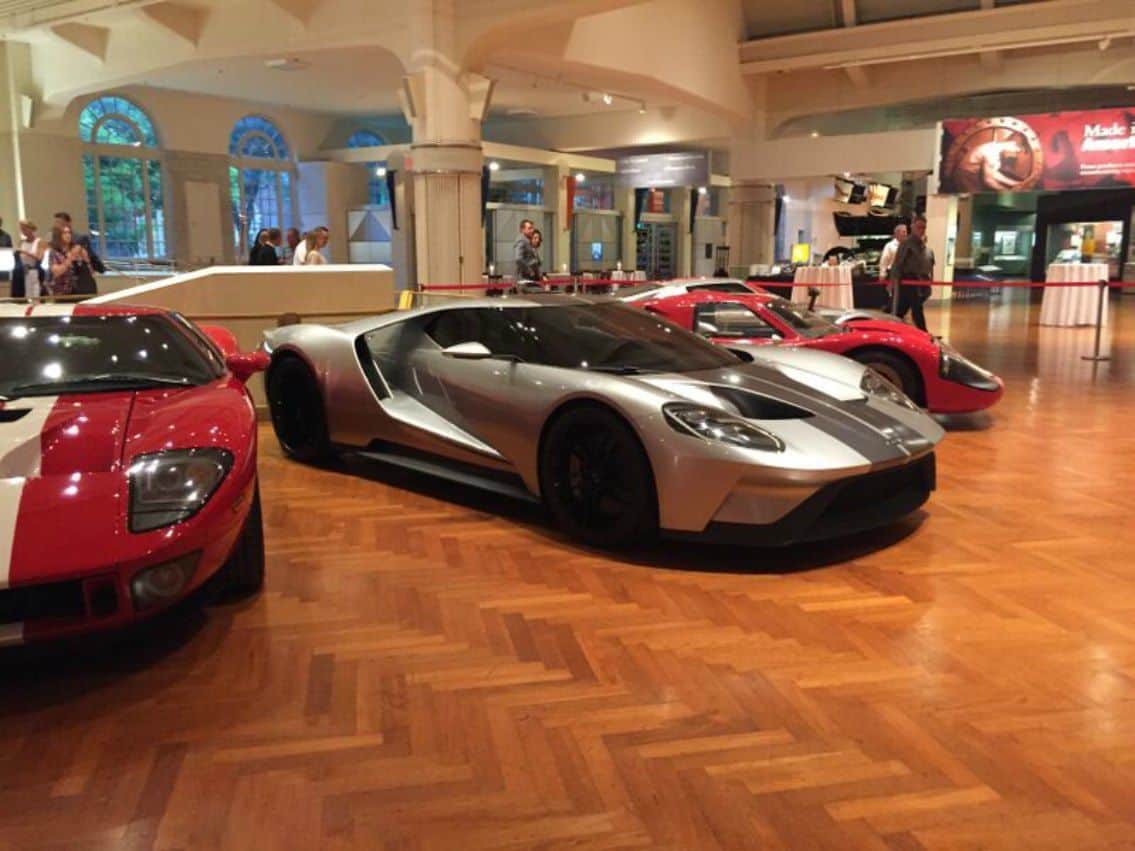 7,000 Applications for 500 Cars
It is no surprise that Ford decides to bring the GT back during the 50th anniversary of the GT 40's historic win at the 1966 24 Hours of LeMans. With only 500 cars being produced, everyone expects demand would outweigh supply, but no one expects receiving 7,000 applications within days of the website going live. Now it is Ford's turn to be euphoric.
Tell Me Why You Deserve a 2017 GT
In a unique selection process meant to ferret out true GT lovers, applicants are vetted exclusively by the Ford company rather than auto dealers. After completing a lengthy questionnaire, would-be owners have an opportunity to submit "content" describing why they deserve the new GT. Videos produced by potential buyers are now turning up on YouTube. The $450,000 price tag isn't even a deterrent.
Ford Wants Champions for Their Brand
Ford is giving special consideration to current and former GT owners (you have to supply your VIN number) to reward them for their brand loyalty. Candidates are asked about their charitable ventures and if they are involved with any of Ford's preferred causes. Ford wants would-be owners to not only enjoy their cars, they want them to champion it to the masses, which is why they ask if the applicant is "an influencer of public opinion".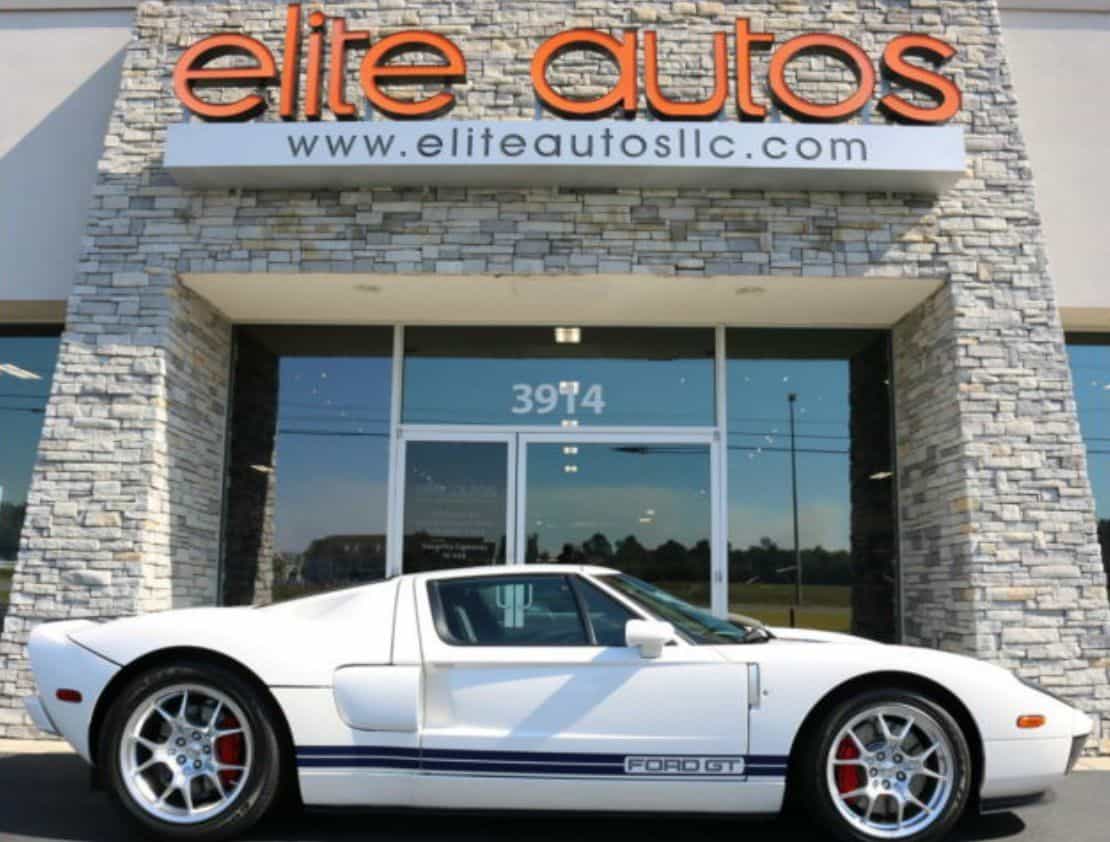 The Ford GT – A Complete Joy
If you don't get your shot at buying the new 2017 GT, buying an older model is incredibly satisfying. The first generation Ford GT has retained its value over the years and is still considered a wickedly fast sports car. Ask any GT owner and they will tell you that owning one and taking it to the track is a complete joy. Blasting down a straightaway with your hair on fire is the reason this car is created. The model year is just a number.
Collector and Classic Car Insurance for Less
Knowing that your insurance company understands your love for your Ford GT can be satisfying as well. Your car is unique and you need coverage that reflects that. Let the friendly staff at Classic Auto Insurance answer all your questions and find the right customized policy for your needs. Visit our website at www.classicins.com and see how we can help safeguard your dream car.