Springtime, Cars and a Good Cause!
Spring is finally here and it is time to celebrate! Dream Makers Automotive is throwing open its doors once again for the 2nd Annual Spring Block Party on May 14th 11a-6p. Together with Mobile Medical Maintenance and MDA of Northern Indiana, DMA is raising money to help families coping with Muscular Dystrophy.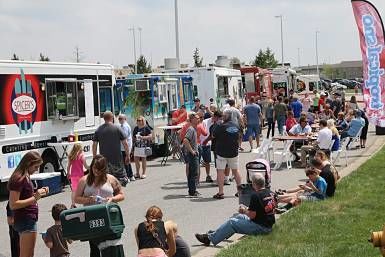 (www.dreammakersautomotive.com)
More Guests, More Cars and More Fun
Last year's event was an overwhelming success with close to five thousand guests dropping by to see some great looking cars, listen to live music and have an all-around good time. This year DMA expects around 10,000 guests and a 1,000 cars on display. The car show will feature exotics, modified and classic muscle cars, modified import and tuner cars and of course trucks.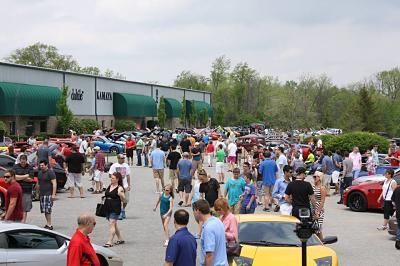 (www.dreammakersautomotive.com)
Let the Good Times Roll!
Fort Wayne Food Trucks will be out in force with plenty of enticing treats for everyone while Main Street Bistro will serve up some delicious drinks to go with them. What could be better than good food, great drinks and gorgeous cars?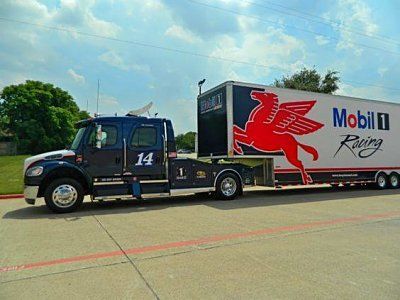 (www.dreammakersautomotive.com)
Something for Everyone to See
The Mobile 1 #14 NASCAR Trailer will be on display with their race simulator revved up and ready to go. Make sure to check out the two military Hummers and SWAT vehicles that will be set up. Vendors like Corsa Performance Exhaust and Air Intake Systems and Atlanta Custom Wraps will feature some amazing cars seen in Las Vegas at SEMA 2015 and will answer all your questions.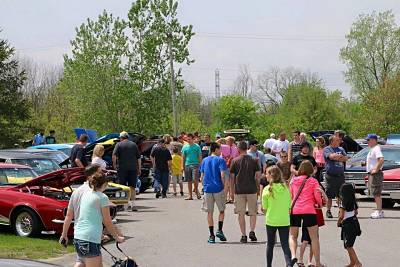 (www.dreammakersautomotive.com)
Why Not Show Off Your Car?
Come out and enjoy some great cars, better yet bring yours and show it off. There's no registration fee and all classes are welcome. With over 400 cars on display last year, DMA hopes to double that number this year.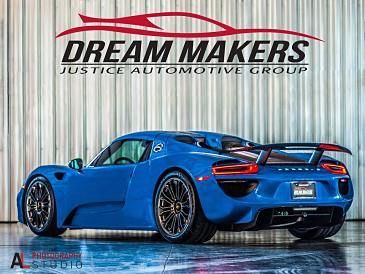 (www.dreammakersautomotive.com)
Mark Your Calendars – Spring Block Party on May 14th
The DMA 2nd Annual Spring Block Party is May 14th 11a-6p at Dream Makers Automotive, 6393 Cross Creek Blvd., Fort Wayne, Indiana. Come celebrate the great weather and see some great cars.
Collector and Classic Car Insurance for Less
We are proud to be a part of the Indiana collector car community. If you are a car lover and are looking for affordable collector car insurance, give us a try. The friendly staff at Classic Auto Insurance will answer all your questions and find the right policy for your needs. Visit our website at www.classicins.com and see how we can help safeguard your dream car.