A Classic Collector's Natural Disaster Readiness List
In 2017, communities across the country have experienced devastation by hurricanes, floods, tornadoes, earthquakes and wildfires. While there is no real way to avoid natural disasters, you can prepare your family to deal with one. When it comes to protecting your classic car collection, we have prepared a readiness list for you to act on now, before a natural disaster strikes. Do you have any advice you would like to share? Let us know in the comments.
Five Minutes
Could you gather everything you need and evacuate your home in five minutes or less? That is what many California residents did in the face of recent wildfires. A swift-moving natural disaster like a fire or a tornado leaves little time to escape with your valuables, let alone your classic cars. That's why you'll need to be prepared.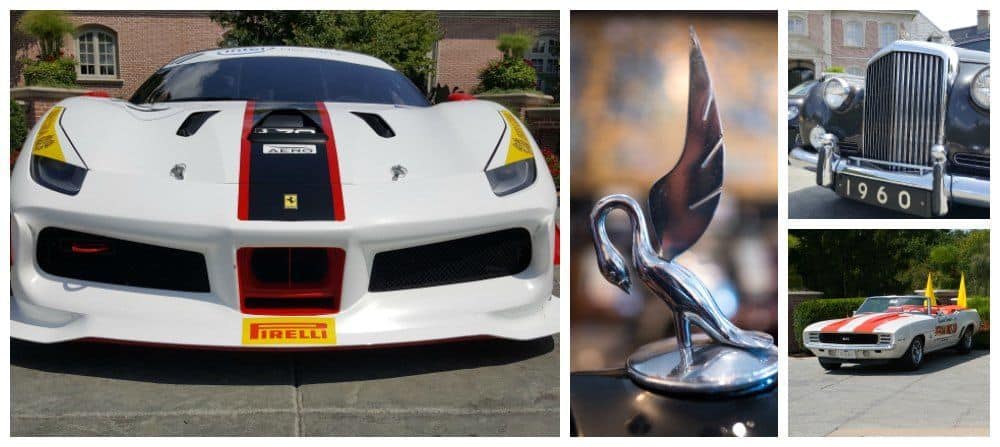 5 Preparations to Tackle Now
1) Review Your Insurance – Make sure your coverage is up to date. Find out if your policy covers damage to your classic cars in the event of a natural disaster. Do you have stated value or agreed value for your collection? You may want to add an optional comprehensive coverage if you are in an area that experiences frequent weather-related events. Let your agent know of any recent restoration work that could affect the car's value.
 
2) Go Digital – Don't wait until you need to evacuate to start searching for your important papers. Scan your insurance policies (for home and car collection), an inventory of your garage, vehicle sales and tax records, receipts for restoration work, and any original documentation you have that contributes to the provenance of the car. Make sure all the scans are backed up to a cloud server as well as on your computer.
 
3) Take Photos – Throughout the year, take photos of your collection. It is well worth your time and effort. It documents your cars' conditions before disaster strikes. During a restoration, take pictures to record the VIN, original parts and how far along your build is progressing. Upload the images to the cloud.
4) Print a List of Important Contact Numbers – You may have them on your phone but what happens if you lose your phone at this critical moment. Since the invention of speed dial, many people do not remember their family's numbers. Have your essential contact numbers like family members, insurance agent and doctor in hard copy form as well as on the cloud.
5) Create a Jump Bag for Car Stuff – Call them grab bags or jump bags, create a bag for your car stuff. Include copies of build sheets, dealer window stickers, original sales invoices and the service and restoration documents. These can help prove the car's authenticity. Having a hard copy with you helps if you do not have access to the internet when talking to your insurance agent. Consider putting any originals you cannot replace in a safety deposit box. In addition, of course, everyone in your household, including pets, should have a lightweight tote ready to go with items like clothing, medicine, water, cash and emergency gear. Stash them in a closet or a locked garage cabinet, where they'll be safe and easy to retrieve at a moment's notice.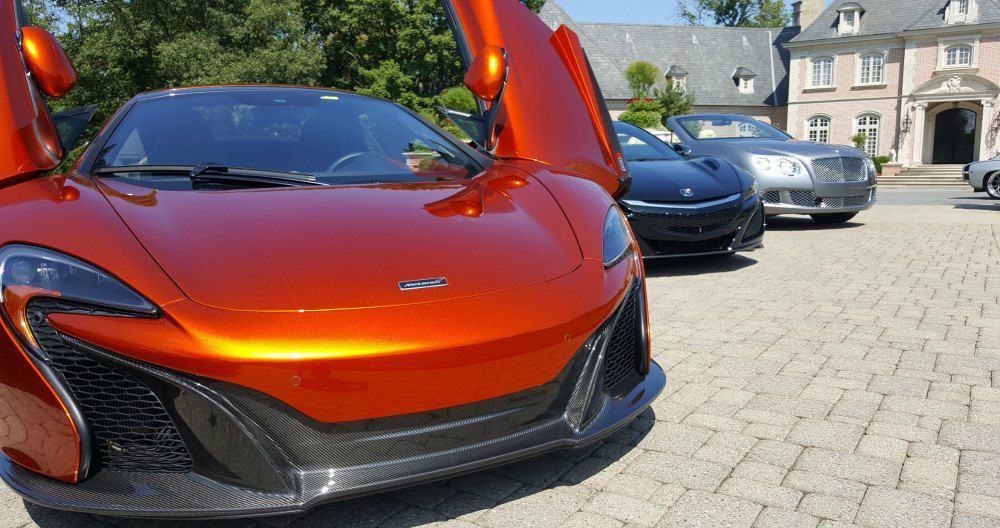 Disaster-Proofing Means Focus on Things That Matter
It is British Prime Minister
Benjamin Disraeli
who said, "I plan for the worst but hope for the best." Since natural disasters can strike anywhere, this is sage advice. Doing what you can before a disaster lets you protect your property and assets as best you can. So, when you're in the thick of it, you can focus on that things that matter, like getting your family to safety.
Collector and Classic Car Insurance for Less
It takes a long time to build the classic car collection of your dreams. Seeing them lost or damaged during a natural disaster is devastating. Whether your classic cars are at a Concours event or in your garage, protect them with a customized policy from
Classic Auto Insurance
. We offer affordable coverage for a variety of collector, classic and custom cars. Let our knowledgeable staff answer all your questions and put together a policy with the complete coverage you need. Visit our website at
www.classicins.com
or call
888-901-1338
and see how we can help safeguard your dream collection.