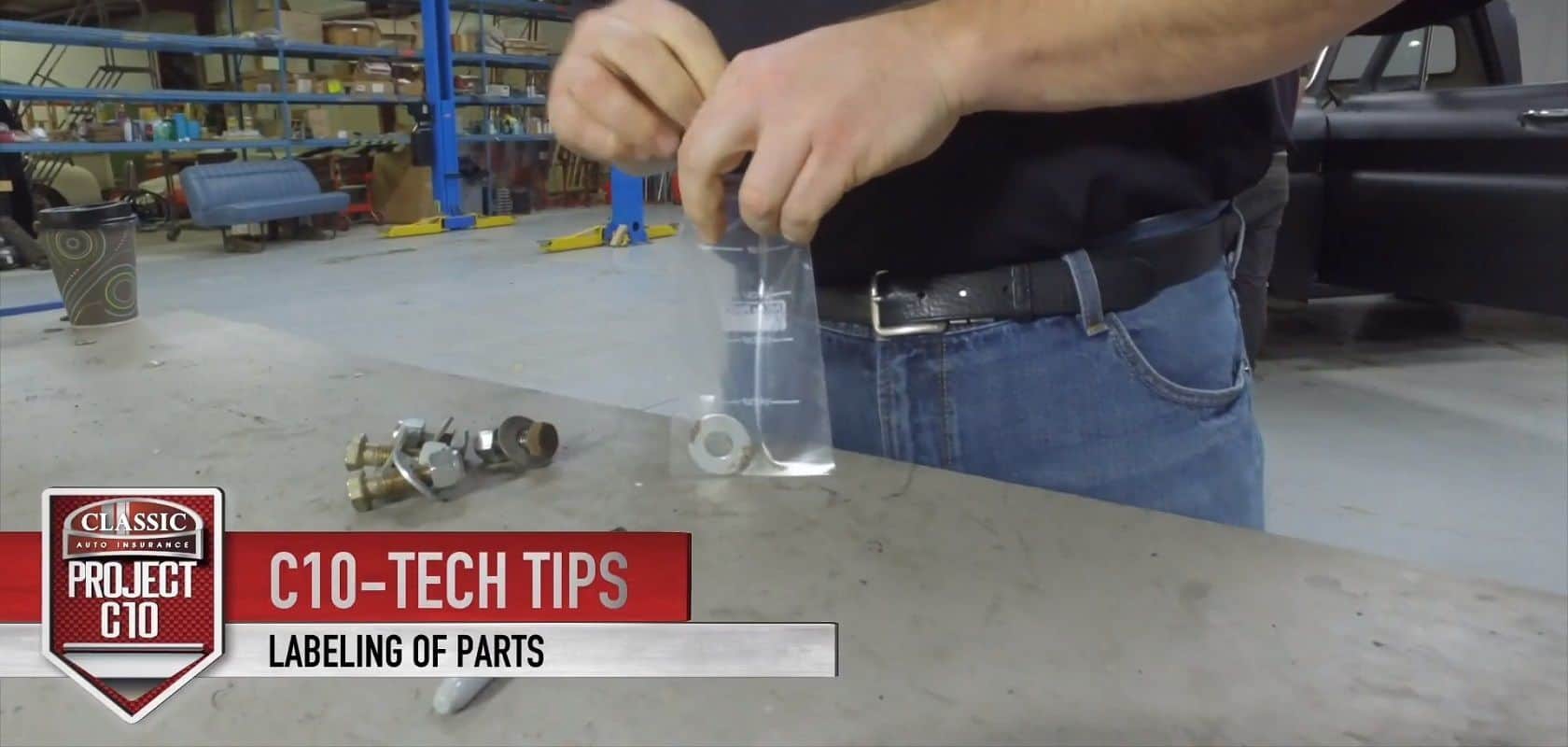 Video-How do you learn the basics of restoring a classic vehicle? Good garage practices are essential for a successful restoration. Mentoring passes on hard-won knowledge. Learn practical tips for labeling parts during a build from our expert team working on Classic Auto's Project C10 restoration.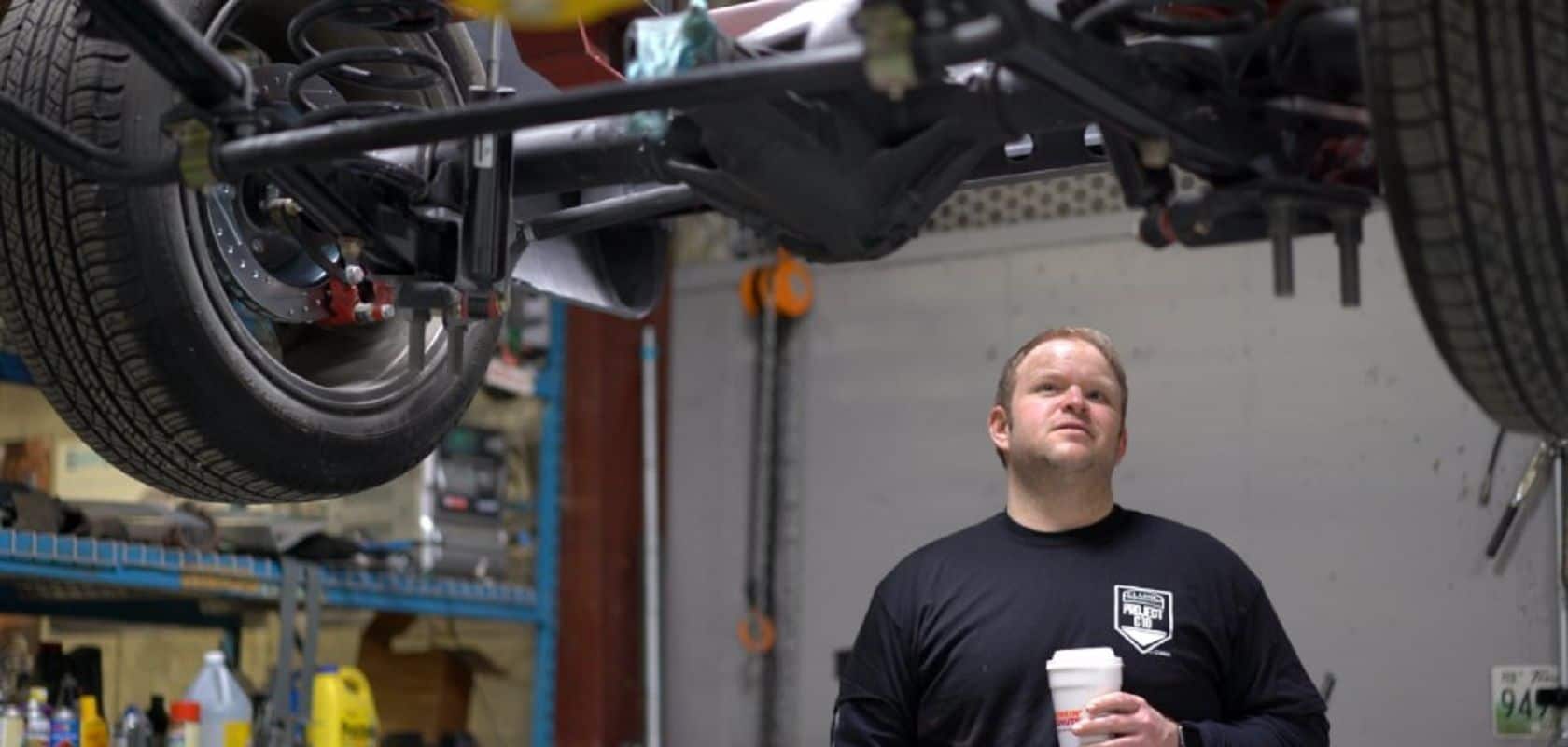 Episode 1 – Walk around our Chevy C10 with Rick Drewry as he shows you our plan for its restoration, a complete upgrade with bodywork, a new fuel system & engine work. We're building a better driving, more reliable, cool looking restomod with improved gas mileage and no loss of horsepower.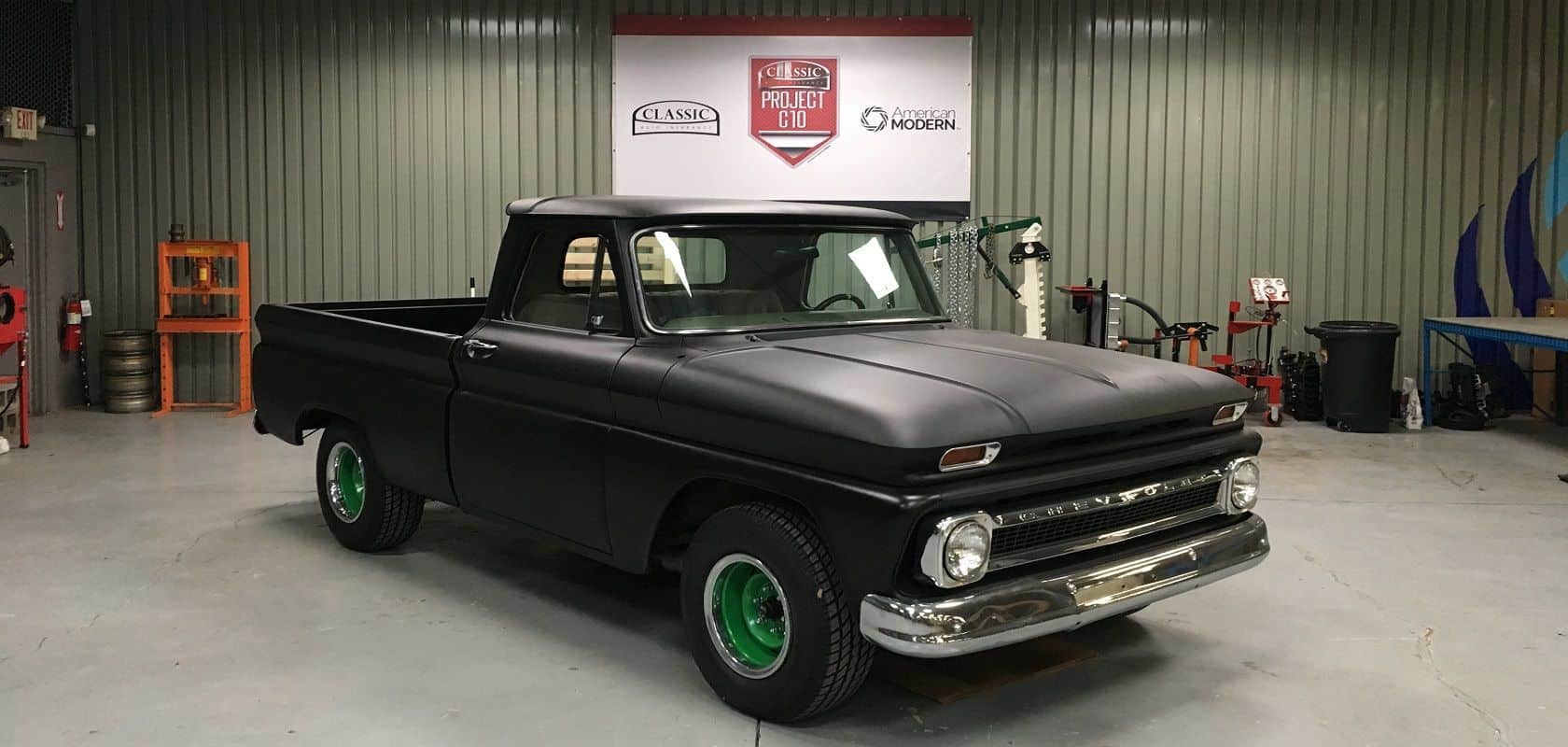 [Video] Classic Auto Insurance introduces Project C10, powered by American Modern, an original video series that chronicles the restoration of a 1965 Chevy C10 truck to a beautiful restomod worthy of car show display. Celebrate Classic Auto's 25th Anniversary, 100 years of Chevy truck history and more.