Do you ever feel fixated on an exotic car? Almost every collector has a dream car – that special treasure you'd buy if only you could afford it. Maybe it's a 1966 Ferrari 365 California Spyder, one of only 14 in the world. Or maybe it's a 1979 Lamborghini Countach LP400S, like the one in the opening sequence of the movie Cannonball Run. A car like this can seep into your daydreams. It can woo you into spending countless hours browsing online auctions and reading auto magazines. Exotic cars also lure auto enthusiasts to car shows around the world for an up-close look at their rare beauty.
What Exactly is an Exotic?
Although the definition of "exotic" is debatable, most experts agree an exotic car is rare, if not one-of-a-kind. There's something unique about the model, and probably each individual car produced within that model. Some exotics are also considered "supercars" based on various factors: engine power, racing wins, historic significance, Hollywood fame or simply high value and prestige. True exotics are often introduced at special events as part of exclusive releases from the manufacturer. The average person might not even be eligible to buy one. Exotics have rare and expensive parts and working on them takes custom tools and expert knowledge. Owning one is almost like adopting a child, because it requires serious devotion and years of loving care.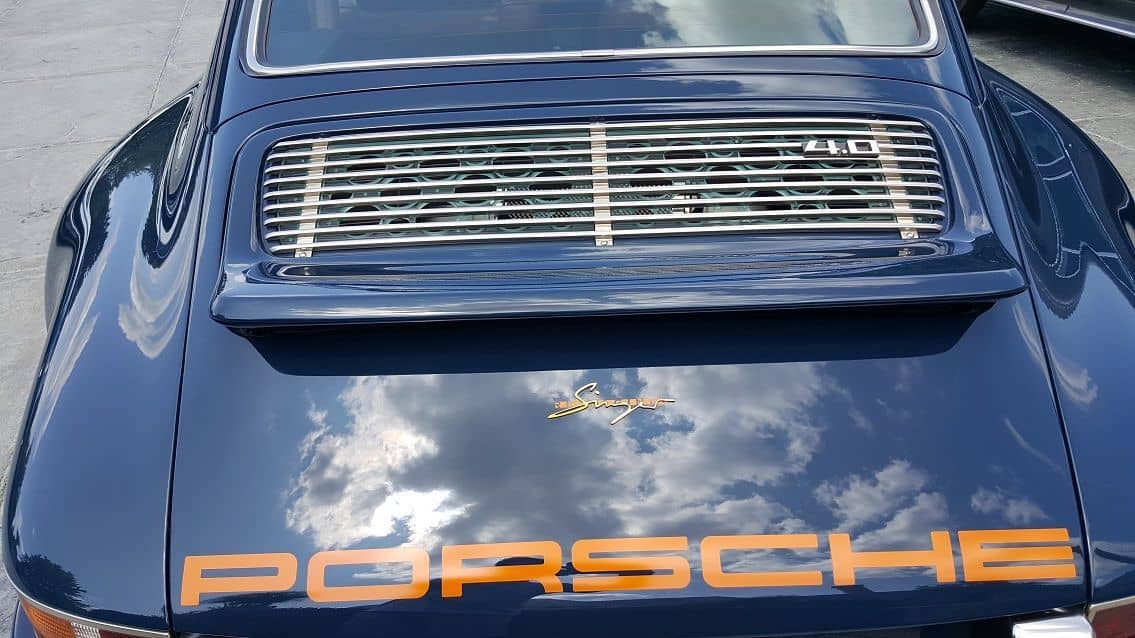 The World's Most Popular Exotics
Try to make a list of the world's best exotic cars and you'll end up debating with other collectors forever. But some exotic dream cars have wide popularity among would-be collectors. One example is the Bugatti Veyron Hypercar, sometimes called La Finale because it is the last Veyron produced. Another popular ride is the Aston Martin Vulcan Hypercar, a multi-million dollar exotic masterpiece. For Lamborghini lovers the Lamborghini SuperVeloce, an exotic in the Aventador line, does nicely. A particularly interesting modern exotic is the Ferrari FF, a two-door powerhouse that can actually hold four people – for the collector who wants to own an exotic but needs space for kids or sports gear in the back seat. And you can't talk exotics without including Porsches. The Porsche 911 is on many collectors' lists, with the new Porsche 911 GT3 RS coming in at a relatively affordable $143,000 – at least among exotics.
Protecting Your Exotic Treasure
Because exotic cars are among the world's most valuable, buying one is a major responsibility. Don't even think about investing in one unless you have an arrangement with a highly-specialized auto mechanic who is qualified to work on it. Consider where and how you'll source parts for repair and be prepared to spend big and wait for parts to be delivered from around the world. Contact a specialty auto insurer about exotic auto insurance that is customized to the unique car you own. And don't forget to ask about all the details that usually come with owning an exotic: a need for security, flatbed transportation, long-term storage, travel to car shows, track day insurance and keeping it in tip-top shape while driving it proudly across many, many miles.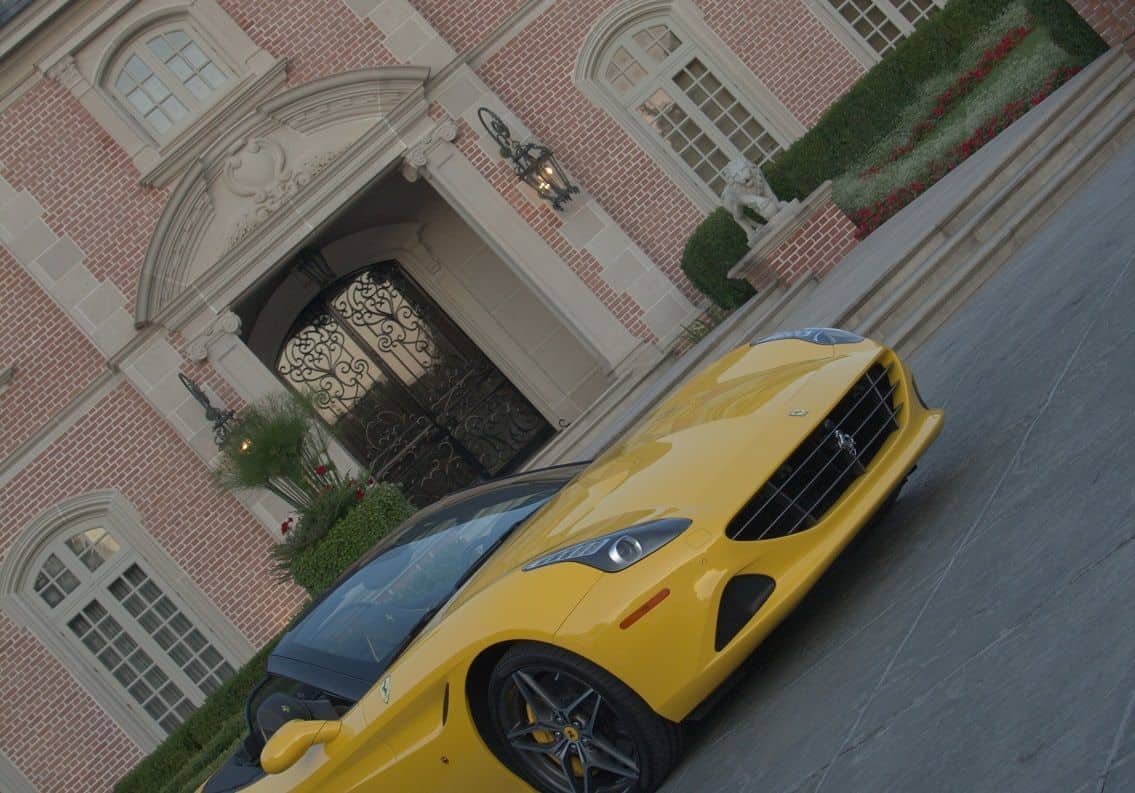 Collector and Classic Car Insurance for Less
Protect your valuable car with Classic Auto Insurance – we insure Ferraris, Lamborghinis, Porsches and other exotics. Let us customize a policy to fit your needs. We offer affordable, Agreed Value coverage for a variety of collector, classic and custom vehicles. Our friendly, knowledgeable staff can answer your questions and give you a quote on the spot. Call 888-901-1338 or get an instant quote online and see how we can help safeguard your dream car.