Video Cruise Through Fuelicious 2017
What could be better than beautiful cars, delicious food and amazing scenery on a glorious Indiana summer evening? The festivities for
Fuelicious: A Celebration of Wheels + Wishes
took place Friday, August 25 on the grounds of the Lucas Estate in Carmel, Indiana. This exclusive fête brings classic car enthusiasts together to support the
Indiana Children's Wish Fund
. Cruise the sights in our video, which highlights some of the 50 distinctive classic cars featured at this year's event. Share it with friends but most of all, enjoy! We hope to see you there next year.
50 Classic Cars – Up Close and Perfect
Fuelicious offers patrons private access to a collection of 50 classic cars, hand-selected to represent the rich history of the automobile. This event is unlike any other in the Midwest. More than a car show, it is an educational journey into the art and design of these unique vehicles. Enthusiasts can see the cars up close and speak with owners.

Indiana Car Community Supports Children in Need
While the cars grab your attention as you enter the estate, supporting a worthy cause, like the Indiana Children's Wish Fund, is why you come. This incredible organization helps fulfill the wishes of children, ages three through eighteen, who are battling life-threatening or terminal illnesses. Fuelicious attendees raise money through their generous donations or by bidding on items in a silent auction. This event proves how big-hearted the Indiana car community can be.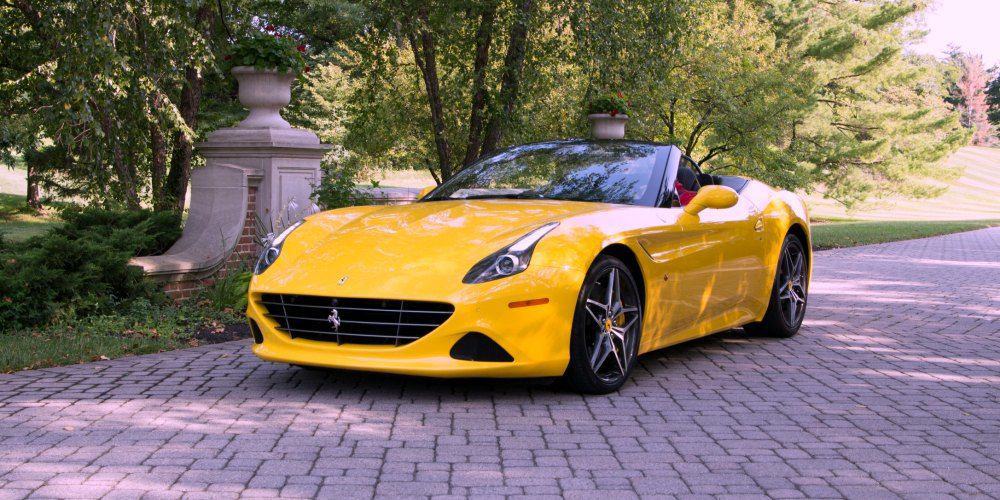 Classic Auto is a Proud Sponsor of Fuelicious and the Carmel Artomobilia
The 2017 Fuelicious event kicks off an annual weekend of automotive design appreciation as part of the 10th Anniversary of the
Carmel Artomobilia
. From Ferraris to Fords, this event is a must-see for anyone with a passion for cars.
Classic Auto Insurance
is proud to support classic car collectors everywhere. Participating in events like Fuelicious and the Carmel Artomobilia is our way of giving back to the collector car community we love so much. If you are passionate about your classic car collection, let us customize the perfect insurance policy for you. Our expert staff will answer all your questions and help you find the right coverage for your needs. Visit our website at
www.classicins.com
or call
888-901-1338
and see how we can help safeguard your dream car collection.