If you collect 1960's-era Mustangs or Corvettes, you're in good company. They're some of the favorites from this fabulous decade of automotive mojo and certainly win the popularity contest with hobbyists. What about the 60's American classics that get less love? We're talking about the Buicks, Chryslers and Oldsmobiles of the era that enthusiasts seem to overlook. Ride in one of these lesser-known beauties and you'll soon discover a few standouts from the 60's that deserve a bit more attention. They might be collected less often, but they're definitely not lesser cars.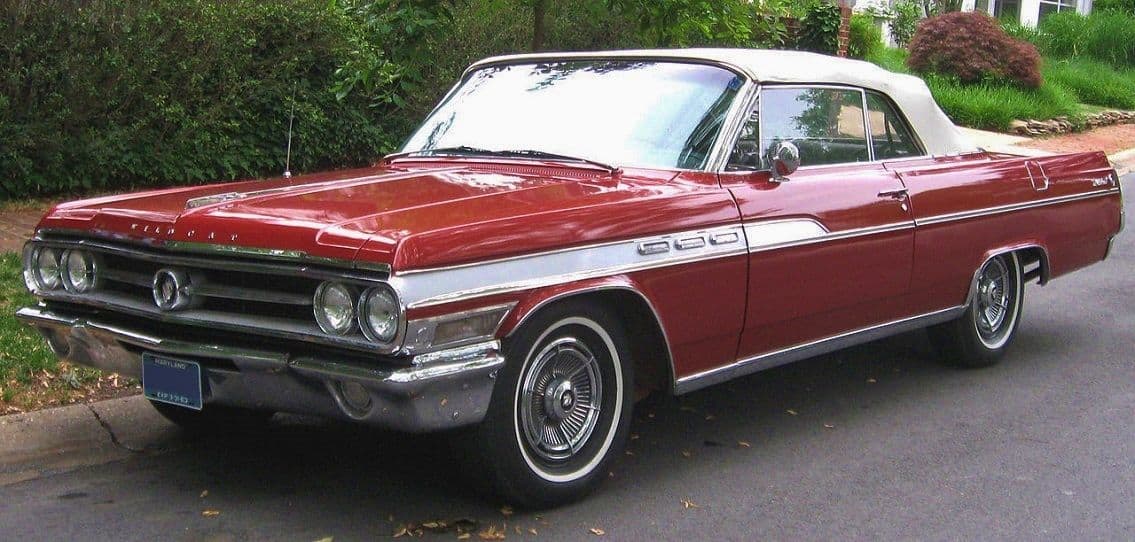 One Fierce Buick
One fierce car that's treasured within a niche audience is the 1962 Buick Wildcat. The Wildcat two-door hardtop has iconic style that oozes luxury. When it hits the market, Buick promotes its elegance and power, dubbing it, "The torrid new luxury sports car! First with the sure-footed wallop of advanced thrust!" (There's nothing like a 1960's era advert, yes?) It comes with contoured Seville-grain vinyl bucket seats, a newly-designed foam rubber headliner, chrome-plated ceiling bows and glistening 15-inch wheels. Many people don't realize that only about 2,000 Wildcats are ever built. Can you say, rarified luxury? If you find yourself lucky enough to own one, you're part of an elite group of collectors.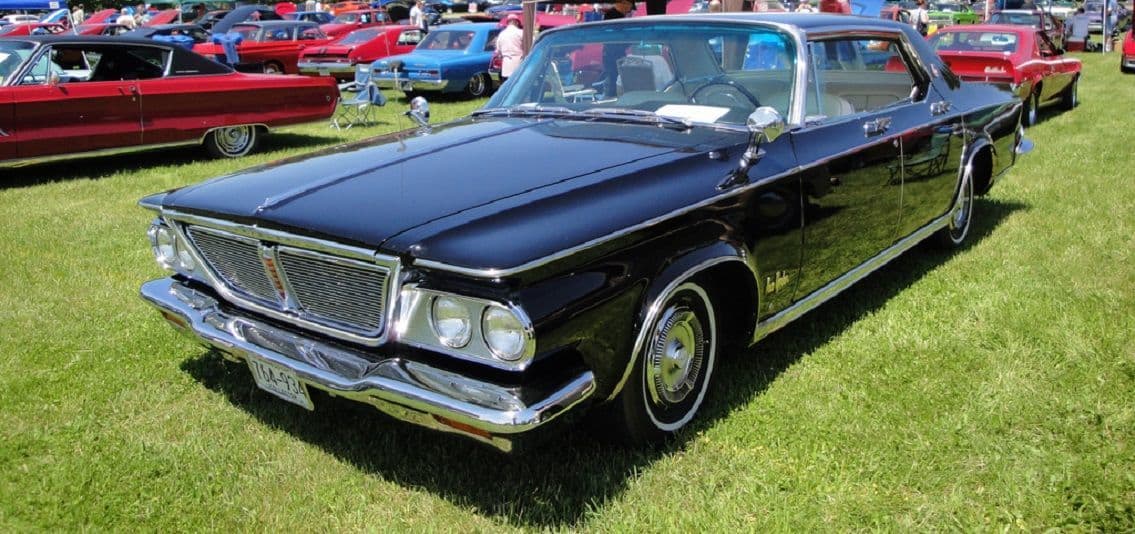 Luxury Comfort From Chrysler
In the early 1960's, Chrysler ventures boldly into the everyday luxury market. With great fanfare, they introduce the 1964 Chrysler New Yorker Salon and call it "the world's most complete car" that shows the "true meaning of completely-equipped." Beyond its powerful engine, it also boasts the era's most sought-after features like power assist, air conditioning, cruise control, AM/FM radio, six-way adjustable seats, leather interior trim, adjustable headrests and a rear window defogger. About 600 of these cars are made in 1963, and just under 2,000 in 1964, making them an under-appreciated find for the completely equipped American classic car collection.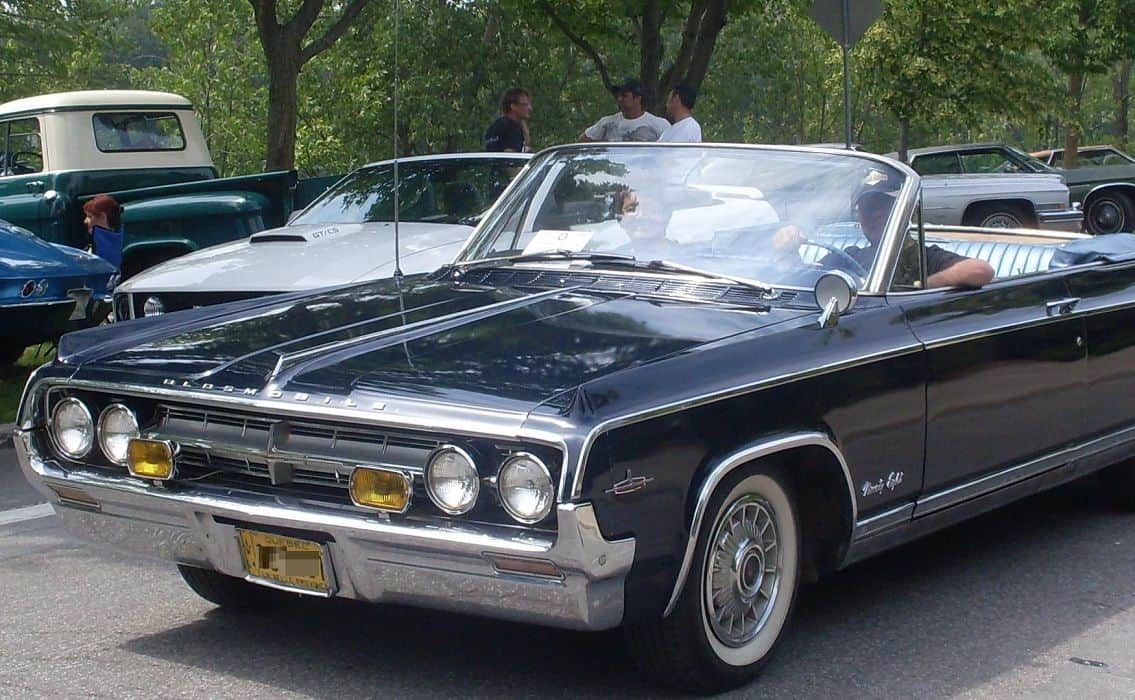 Big, Boat-Shaped Beauty – That's Olds
Does a big, old Oldsmobile make your heart flutter? We're talking about the 1964 Oldsmobile 98 Custom Sports Coupe-kind of excitement. Oldsmobile produces this car in two specialty styles, the Custom Sports Coupe and the Holiday Edition. The coupe comes with sporty features like soft Barcelona leather seats, color-coordinated carpets and mats, a sport-style console and every power feature available at the time. Despite its exaggerated boat-shaped body, Oldsmobile advertises its "exciting sports car appeal" and builds just 4,600 of the '64 coupes. They can still be snagged for relatively reasonable prices, putting this car within reach for the average collector.
Collector and Classic Car Insurance for Less
Give your 60's-era collectible car the gift of Classic Auto Insurance, which protects your valuable investment for years to come. Let us customize a policy to fit your needs. We offer affordable, Agreed Value coverage for a variety of collector, classic and custom vehicles. Our friendly, knowledgeable staff can answer your questions and give you a quote on the spot. Call 888-901-1338 or get an instant quote online and see how we can help safeguard your dream car.