A Jolly Year for Classic Car Sales
Just in time for the festive holiday season, classic car sales seem to be having a jolly year, reportedly as the best performing alternative asset class in 2015 (even better than the S&P 500!). Before you tell your spouse you are buying a Ferrari with your 401K, though -do your research.
Simon Kidston's New K500 Index
One of the key players on the collector car scene is Simon Kidston. The classic car broker and consultant has a client list that reads like a who's who of classic car collectors. Born into that world, he went on to work for top auction houses like Brooks and Bonham's. For him, starting his classic car index, K500, is a way to give enthusiasts an edge when buying a collector car.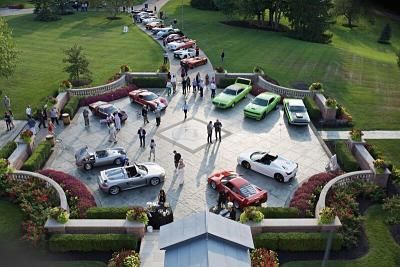 Resource Guide for Buying Classic Cars
The K500 Index draws its information from the sales results of over 30,000 public transactions for 500 valuable vintage models. Kidston says the index gives a better gauge of a car's true value. It allows you to see how cars are really performing in the market. Kidston feels his index is the equivalent of Robert Parker's Independent Consumer Guide to Fine Wine or Michelin's Red Book. He wants it to be your go-to resource guide for buying classic cars.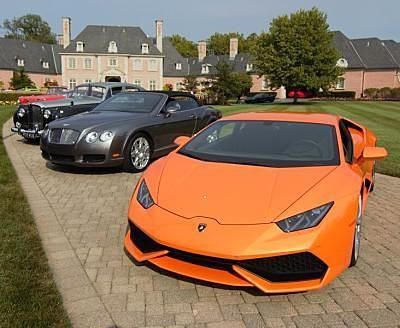 Better Transparency for Classic Car Buyers
Kidston wants his index to bring better transparency to some of the misinformation and shady practices that he has witnessed over the years. The same car is often traded among different dealers to inflate the value, and some dealers try to pass cars off as similar, more valuable models. A car's provenance is sometimes non-existent. Classic car buyers have to beware.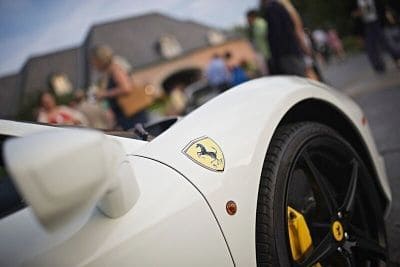 Realistic Value for a Classic Car
With all types of investors flooding the classic car market, it is difficult to determine a realistic value for any car. Indexes offer the consumer a chance to research a particular model first-hand. K500 offers a "collectability" rating as well as price guidelines. For example, on a scale of zero to 100, their top rated collectible car (at 97) is the Bugatti Type 57 SC Atlantic. Only two exist, one of which is currently owned by Ralph Lauren.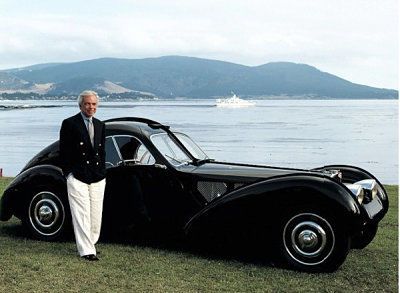 (www.ralphlaurencarcollection.com)
Collector Car Values Rise 500% in 5 Years
HAGI (Historic Automobile Group International) is an investment research group that specializes in the rare classic motorcar sector. They've determined that over the past five years, collector car values have risen 500%. Just this year a 1994 Porsche 911 Turbo sold for $275,000, up from $55,000. Some analysts worry that this type of appreciation is unsustainable and the bubble will burst.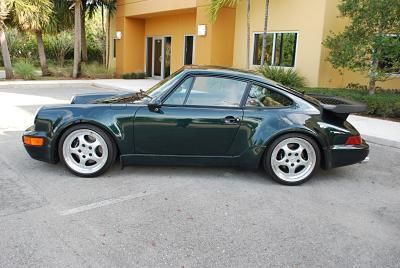 (www.expertautoappraisals.com)
Watch Out for Forgeries
As the value of classic cars soar, so does the number of forgeries flooding the market. Authenticating classic cars is not easy. Sophisticated crime rings go to elaborate measures to fool the automotive experts, like stripping old movie theater seats for worn leather or aging reproduced frames outside for years. Many times collectors have to prove their car is legit, which takes time, expertise and more money.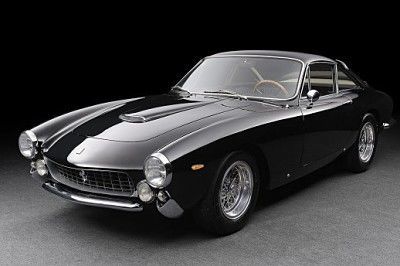 (www.wikipedia.org)
Ferraris Auction for Top Dollar
Currently Italian supercars like Ferraris are the ones bringing in top dollar. Prices for Enzo's creations have jumped 430% in five years. An extremely rare 1962 Ferrari 250 GTO sold in 2014 for a mere $38,115,000. The previous record holder is a Ferrari 275 GTB/4S NART Spider, which sold in 2013 for $27.5 million.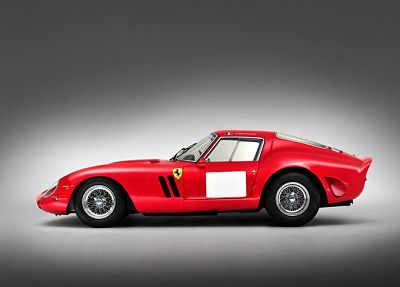 (www.motortrend.com)
Auction House Sales Decline Slightly
According to the Hagerty Market Rating scale of 0-100, classic car sales at auction have fallen slightly in the last month from 71.06 to 70.84. Several recent auctions had high priced cars left unsold. Kidston blames the auction houses for oversaturating the market at around the same time every year (usually September). Some of the most successful auctions are associated with well-attended collector events such as car shows.
3 Largest Event-Related Auctions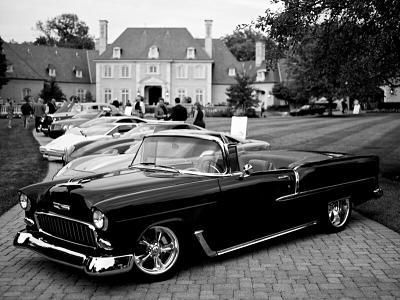 Buy a Car You Are Passionate About
If you are a first time classic car buyer, you have a ton of resources available to you to make a sound decision on what to buy. Do your homework, get the facts, and find reliable people to help you. Bottom line – buy a car you are passionate about. After all, this isn't the stock market. (Stock shares don't leak oil on your garage floor.) Your investment is one that will take you for the ride of your life -and isn't that what it's all about?
Happy Holidays from Everyone at Classic Auto Insurance
We'd like to take this opportunity to wish you and yours Happy Holidays! We're so glad to have you as clients and look forward to serving you in the New Year. May all your classic car wishes come true!