When Chrysler introduces the first Hemi in 1951, the automotive world screeches to a halt to appreciate it. This new internal-combustion V-8 engine with 180 horsepower defines the notion of the muscle car and becomes an instant classic. It might seem a bit underpowered by today's standards, but at the time it is really something to see – and hear, with its powerful roar. For more than a decade after their introduction, Hemi engines are the gold standard of the golden era of muscle cars. By 1964, vehicles equipped with Hemi engines take all of the top three spots at the famous Daytona 500.
Understanding the Hemi Engine
Although the term Hemi is trademarked by Chrysler, it's become a household name for the type of engine it represents. Hemi engines are found in some of the fastest and most famous cars of all time, including Fiats, Alfa Romeos, BMWs and – of course – plenty of Chryslers. Although most of us use the term without realizing this, Hemi is short for hemispherical. It refers to the half-sphere combustion engine design with exhaust valves on opposite sides of the chamber. This design is revolutionary 68 years ago because of its efficiency. Compared to a flathead engine, far less heat escapes during combustion. The Hemi sucks in air and exhausts it with extreme speed, wasting as little energy as possible.
The Hemi Controversy
There's no denying that the Hemi is one of the greatest innovations in automotive history, but some people feel that its reputation is a bit overblown. Cost is one factor. After its introduction, it becomes one of the most expensive engines to produce and contributes to high car prices for decades. Also, it could be argued that automakers other than Chrysler have done more with the idea of the Hemi to advance racing technology. According to Diego Rosenberg, who writes about the automotive world, a Hemi "wasn't the best engine to go from Point A to Point B – unless it was in a straight line."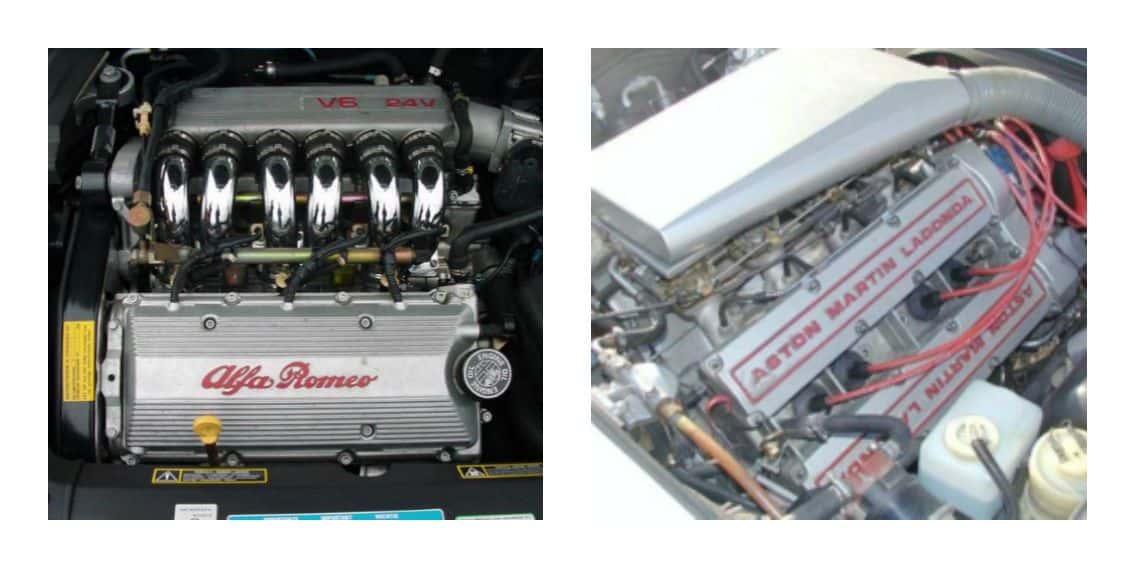 The World's Most Memorable Hemis
Chrysler made some terrific cars that feature Hemi engines, but so did competitors. In fact, many auto experts look at a handful of non-Chrysler cars as history's best examples – cars like the Alfa Romeo Busso V6, the Jaguar XK6 inline, the Aston Martin DOHC V8 and the Porsche Flat-6. In the world of drag racing, the Chrysler 426 Hemi engine strikes fear into the hearts of all other automakers. Known as "the elephant" for its size, drag racers and street racers alike always want to own a Hemi, to modify one, to talk about its virtues or simply sit back and admire it. Here's a little-known fact you can use to impress your friends: the first original Hemi engine isn't even designed for the road. It is developed for warplanes in 1945, a 10-foot monster that takes flight with 2,500 horsepower.
Collector and Classic Car Insurance for Less
Protect your muscle car or any collectible beauty with Classic Auto Insurance, which protects your valuable investment for years to come. Let us customize a policy to fit your needs. We offer affordable, Agreed Value coverage for a variety of collector, classic and custom vehicles. Our friendly, knowledgeable staff can answer your questions and give you a quote on the spot. Call 888-901-1338 or get an instant quote online and see how we can help safeguard your dream car.