North America is home to historic racing circuits that are open for public tours. In fact, many of them have become full-fledged tourist parks, with cultural and recreational attractions right on the grounds. They're perfect destinations for road trips in your classic car. We've selected three of our favorite circuit tracks for a closer look: Lime Rock Park, WeatherTech Raceway Laguna Seca and Road America. Add them to your touring list and let us know what you think of the experience.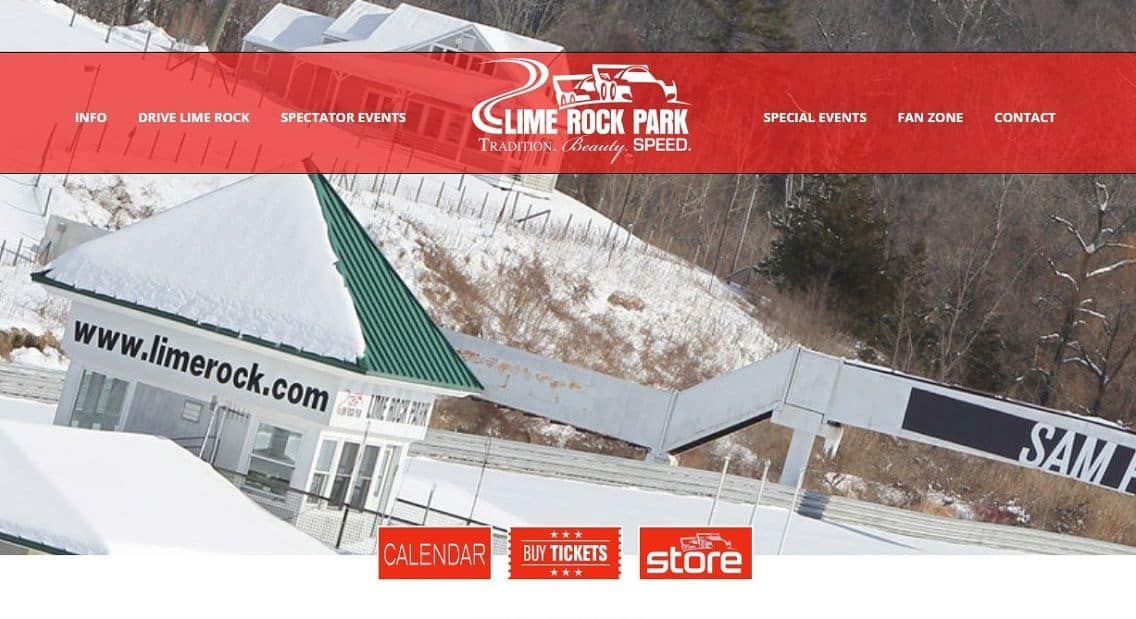 Built By A Legend
Lime Rock Park in Connecticut is considered one of the most historically significant circuits in North America. Owned by the legendary Skip Barber -famous as one of just a few Americans to reach Formula 1 as well as for founding the Skip Barber Racing School in 1975 and the Lime Rock Drivers Club in 2008- Lime Rock is also a well-preserved example of a racing circuit that still looks almost exactly as it does when it opens in 1957, despite renovations to upgrade the track surface, paddocks and grounds. The park is famous for hosting the 1959 Formula Libre, where Roger Ward outraced F1 cars and world champions in a midget car. For many auto racing fans, this is the place where the line between professional auto racing and amateur racing blurs, thrilling fans around the world. Lime Rock's drive is 1.5 miles of hilly track, which makes for quite an exciting experience at higher speeds. "Lime Rock is considered one of the fastest road courses in North America," Skip says in a recent interview. "…many drivers tell us that Lime Rock is a very difficult course to master. There are several respected industry sources that rate the beauty of courses and consider Lime Rock to be the most attractive course in North America."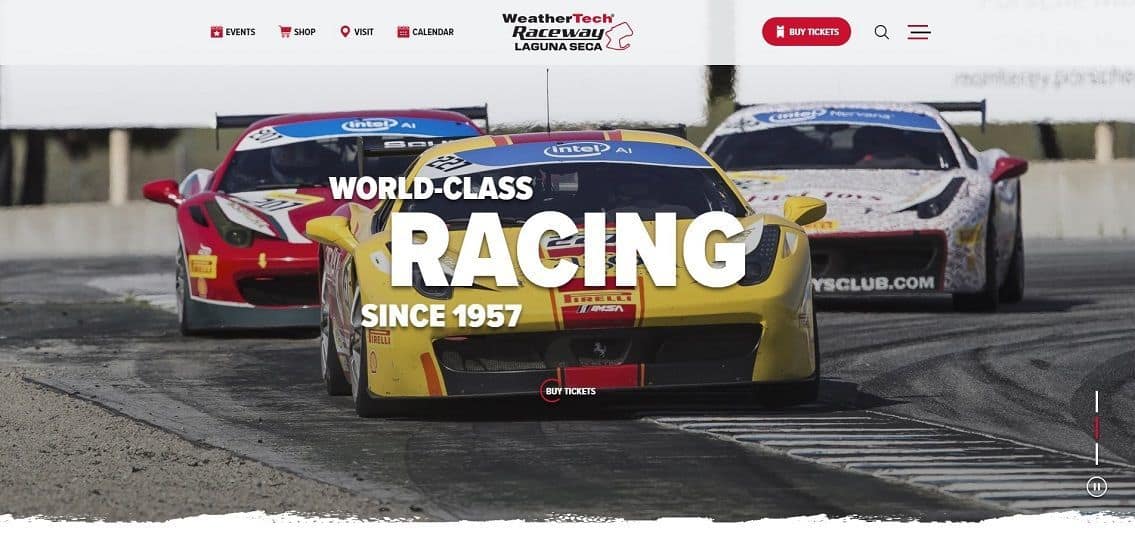 Magnificent Beauty of Earth, Wind and Sea
Two hours from downtown San Francisco and 10 miles from the Pacific Ocean sits the WeatherTech Raceway Laguna Seca in Monterey. The area is famous for wineries, golf courses, beaches and a beloved race track with a rich history. After road races in the mid-1950's grow too large for Pebble Beach, the Laguna Seca track opens in 1957. The track has seen numerous big moments in racing history, but the most well-known is probably when Alex Zanardi passes Bryan Herta in the Corkscrew on the last lap of the 1996 CART race, taking the victory. The Corkscrew includes twists and drops of 5.5 stories at a time, 10 stories in total. It's well worth the drive to coastal California.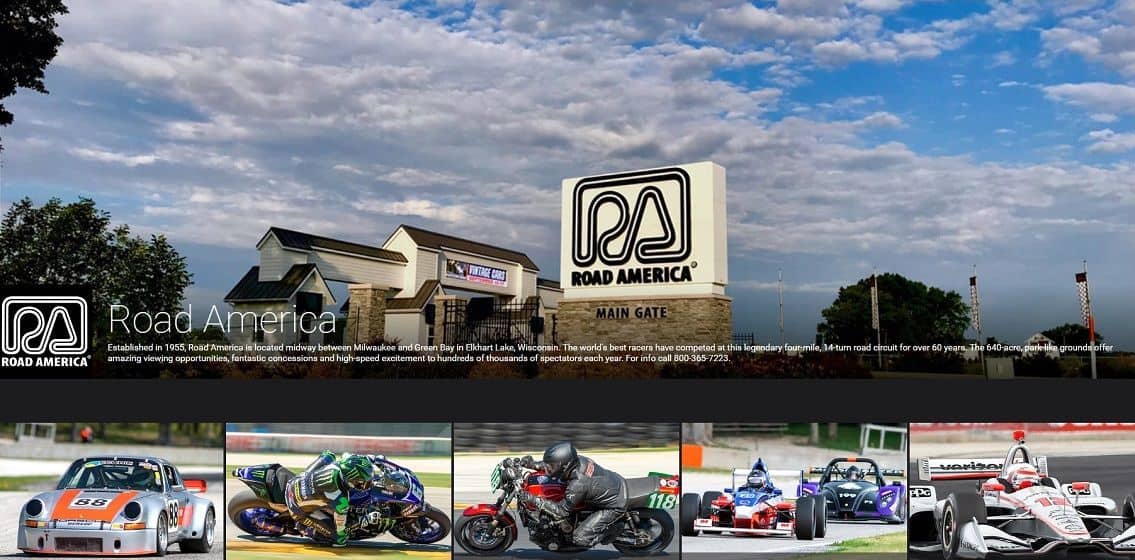 Winter Racing at Its Best
Take a drive to Wisconsin to experience Road America, a track that offers the unique experience of winter racing. Snow and ice just add to the excitement at this 640-acre raceway. Established in 1955, the track is built to honor the natural topography of Elkhart Lake, Wisconsin. Due to ancient glacial movement, the track sits within steep hills, deep crevasses and beautiful scenic views. Road America hosts an impressive 425 annual events, meaning you can enjoy the track year-round. Its owners have invested serious money into preserving and upgrading the track and call it "America's National Park of Speed" for its unique mix of challenging driving and breakneck speed.
Collector and Classic Car Insurance for Less
Before you hit the road to visit North America's historic tracks, get a free quote from Classic Auto Insurance, which protects valuable classic and collectible cars. Let us customize a policy to fit your needs. We offer affordable, Agreed Value coverage for a variety of collector, classic and custom vehicles. Our friendly, knowledgeable staff can answer your questions and give you a quote on the spot. Call 888-901-1338 or get an instant quote online and see how we can help safeguard your dream car.