The world's first car club is founded in Switzerland in the 1940's by a group of car enthusiasts who cannot afford to buy and drive the cars they love. Just like today's clubs, early groups allow members to pool their resources, make bigger, better purchases and simply enjoy the pleasure of driving some of the best cars on the planet. Modern clubs usually charge a joining fee and/or a monthly membership fee, which gives enthusiasts a wide array of benefits beyond just driving. For example, Silo Auto Club and Conservancy based in Indianapolis, Indiana offers participation in events, heavily discounted storage costs, tours and VIP access, auto publications and a rich community of automotive assistance and conversation. Join Hagerty Drivers Club and you become a member of an international organization.
5 Big Advantages of Joining
If you're considering joining a drivers club, you're probably wondering about the pros and cons.
One of the biggest benefits is becoming part of a growing car community. In 2006 there were about 350,000 car club members in the world, and by 2012 there were 1.8 million. Today's estimates put the number at well over 2 million.
Another benefit is being able to drive cars you wouldn't otherwise have access to. A drivers' club is all about actually driving fantabulous vehicles, not just appreciating them from afar.
Another benefit: exclusive events. You'll be invited to attend all kinds of car shows, repair and restoration workshops, and charity events.
Access to online communities and publications is also a great advantage, because you can trust the advice from these auto experts.
Finally, enjoy a major economic benefit when joining a club. Research shows that they easily offer more value than the cost of joining, especially when you consider benefits like auto insurance savings, storage discounts, and money-saving repair advice.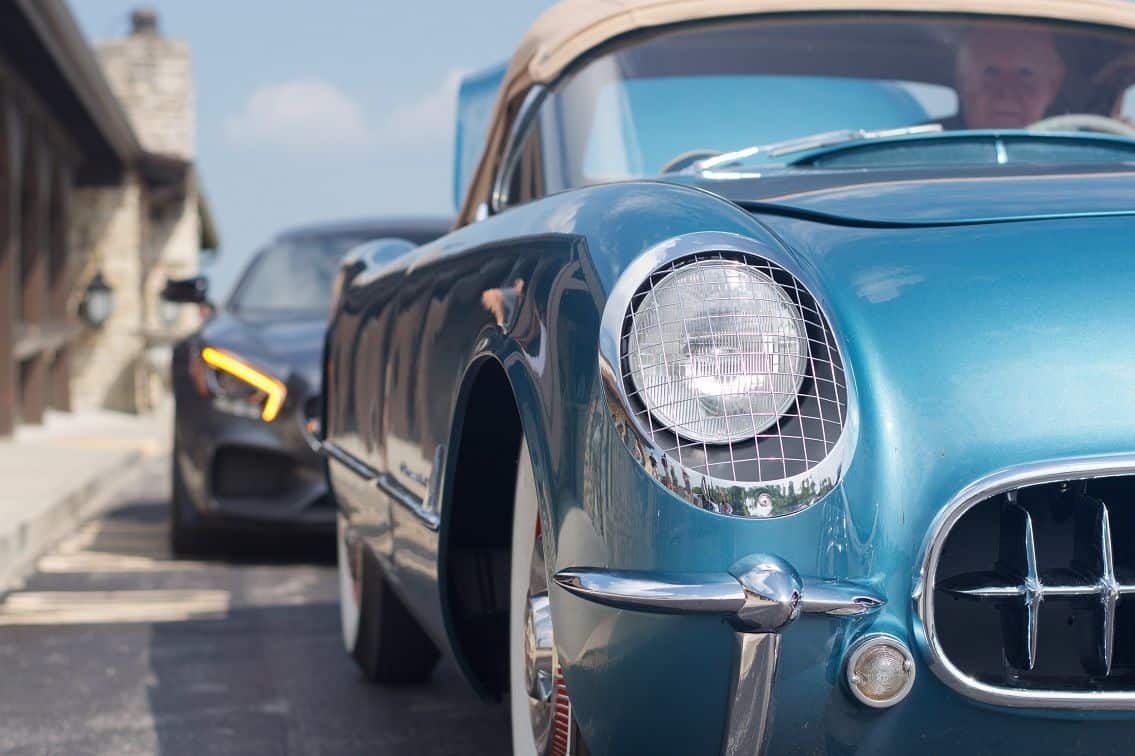 ?
Drawbacks Depend on Your Preferences
What about the drawbacks? They mostly depend on how you prefer to appreciate cars. If you want total everyday access to your dream car, nothing can replace the feeling of owning it all by yourself. Drivers clubs simply can't offer that perk. Reserving a shared club vehicle isn't always convenient, and your preferred vehicle might not be available during the timeframe you're off work for a vacation. Shared cars are usually booked far in advance around the holidays and during the summer. Parking and storage can also be an issue, because you may need to travel a distance to pick up the vehicle. The club may have rules you'll need to work around – for example, you might be required to have the car thoroughly cleaned after driving it. There's also the potential for damage to a shared vehicle, and you'll be on the hook for any costs involved.
Drivers Club Trends to Watch
Many car fans are finding a great balance between both joining a drivers car club and forming a small, informal group of their own. This allows you to reap the benefits of joining a big club – like access to superior cars, events and discounts – and still leaves plenty of room for everyday car friendships and driving. Here's another trend: While car club membership is up overall, membership in classic/vintage clubs is down due to an aging group of enthusiasts. However, some members find this to be a benefit, because the smaller club size means a more individualized experience. Almost every drivers club in the world is actively recruiting new, younger members who can sustain club membership for decades to come. Whichever route you take, we wish you happy travels on the road ahead.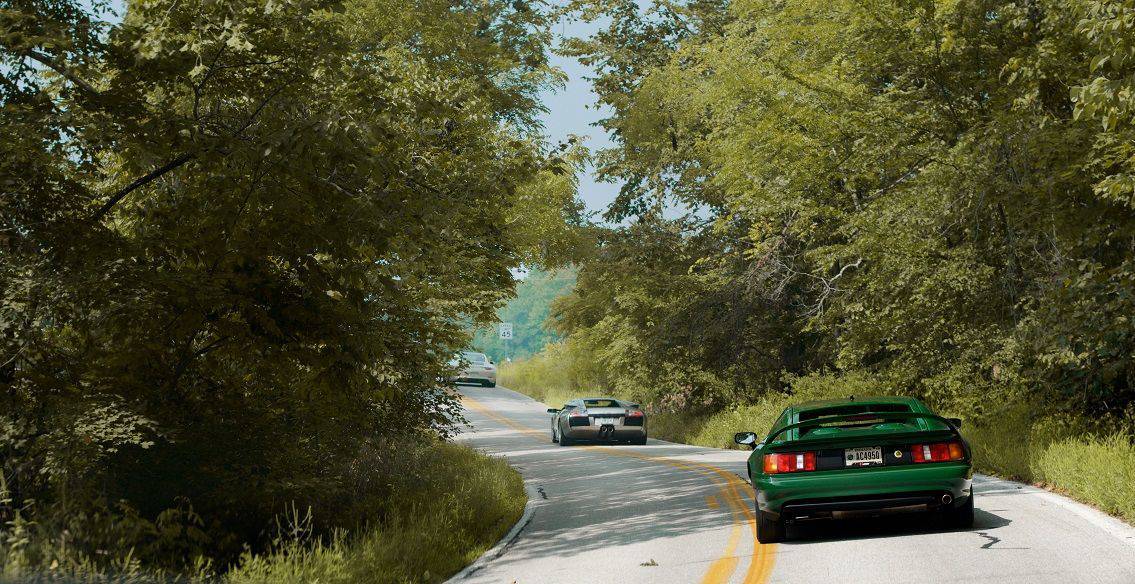 Collector and Classic Car Insurance for Less
If you join a drivers club or invest in a classic car, connect with the experts at Classic Auto Insurance. We help you protect your valuable investment for years to come. We offer affordable, Agreed Value coverage for a variety of collector, classic and custom vehicles. Our friendly, knowledgeable staff can answer your questions and give you a quote on the spot. Call 888-901-1338 or get an instant quote online and see how we can help safeguard your dream car.