Should classic cars be restored with 100% authenticity or are modifications okay? Ask any car collector and you'll hear a strong opinion one way or the other. Some collectors feel the only respectable enthusiast path is to find original parts, stick to tradition and keep everything on the restored vehicle totally genuine. Others think there's no harm in maintaining the spirit of a vehicle while making additions like new longer-lasting upholstery, safety features and appropriate substitutions for hard-to-find parts. Where do you fall in this timeless debate?
The Traditional Approach: Preserving History
For the traditionalists, owning a classic car is an honor that shouldn't be tarnished by inauthentic restorations. Classic cars, for these collectors, are pieces of history that deserve to be preserved in their purest forms, frozen in time. Each choice that's made should be an effort to bring a car back to its original condition, when it first rolled off the production line. In fact, the ultimate collecting experience for many traditionalists would be discovering a "barn find" locked away in near-pristine condition.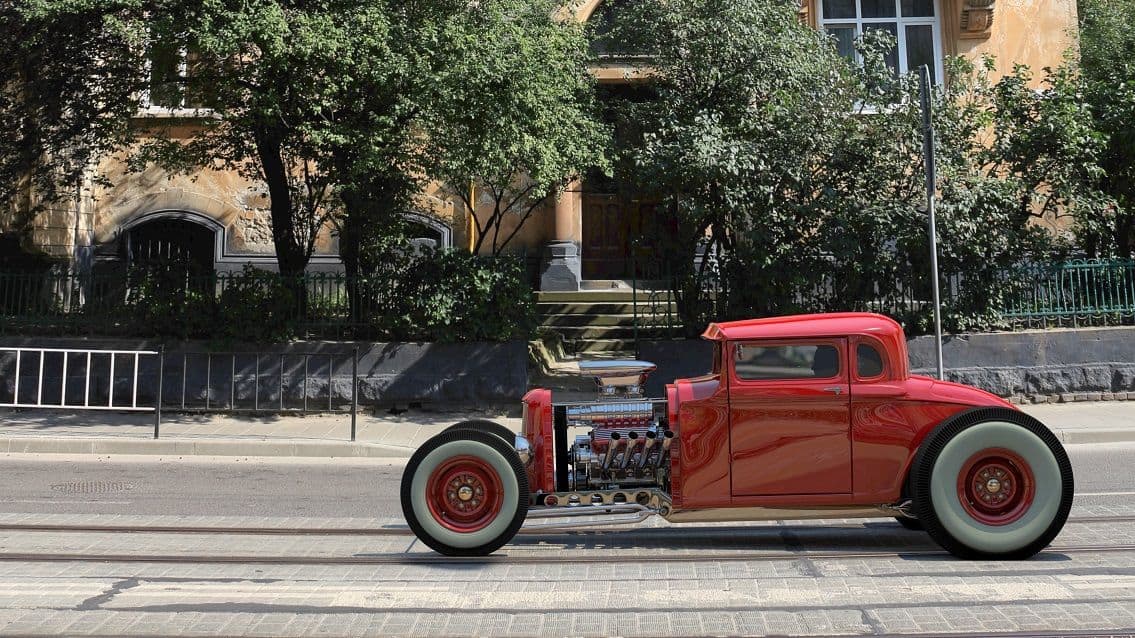 Making Modifications: Enjoyment and Safety
Fans of restomods are just as true to the spirit of collecting as any traditionalist. The main arguments in favor of making modifications are safety, the enjoyment of collecting and simply the reality of restoring vintage autos, antiques and collectibles. After all, not every part is still available. Custom-machining specialty parts can be extremely expensive and time-intensive. Critics might say they're tinkering with a tradition, but these rebels shake off the criticism. They often invest just as much – if not more – in their collections and find ways to keep their cars authentic on the outside but safer and more comfortable on the inside.
Deciding Whether to Restore or Modify
If you're on the fence about where you stand in the restore vs. modify debate, consider this. First, it's important to save all the parts that come with the car when you purchase it, even if you're going to make modifications. This means you can always bring it back to its original condition later – or at least give someone else the opportunity. Also, reflect on your deeper motivations involved in the purchase. Why did you buy the car? Is it going to be driven frequently? Will your children ride in it? You might want to add modern safety features, like seat belts. Whether your decide to restore one antique car or modify another classic truck, seek out collector car insurance that respects the true value of your investment. It's the best way to honor your beloved classic.
Collector and Classic Car Insurance for Less
Classic car enthusiasts of all ages know the importance of protecting their valuable investment with specialty insurance. Let us customize a policy to fit your needs. We offer affordable, Agreed Value coverage for a variety of collector, classic and custom vehicles. Our friendly, knowledgeable staff can answer your questions and give you a quote on the spot. Call 888-901-1338 or get an instant quote online and see how we can help safeguard your dream car.