Many iconic cars of the 70's and 80's are beginning to finally find their way into classic collections. A perennial favorite is the Datsun 240Z. Our friends at Elite Autos in Jonesboro, AR are fortunate enough to find a mint condition Z Car that has been lovingly restored by a fellow collector and racing enthusiast, Loren St. Lawrence.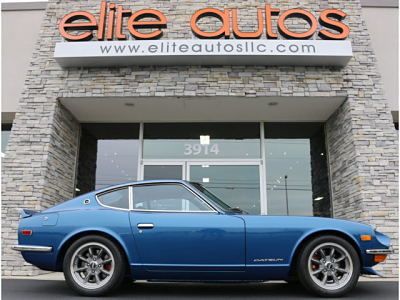 Datsun 240Z Challenges the Toyota 2000GT
The 240Z (or the Fairlady Z as it is known in Japan) is Nissan's response to the Toyota 2000GT, which is featured in the 1967 James Bond movie, You Only Live Twice. With it, Toyota attempted to recreate the Jaguar E Type and plunged head first into the competitive sports car market. Unfortunately, the 2000GT was overpriced ($7,000) for the unproven Japanese car maker at the time. Only 351 units were made by the time production ended.
(Photo courtesy of www.hemmings.com)
240Z – Stylish and Very Affordable
Toyota's failure to break into sports car elite was Nissan's gain. Yutaka Katayama, President of Nissan Motor Corporation USA, realized that they needed a car that is stylish, efficient and affordable, above all. Under the Datsun name, the 240Z is introduced to American consumers for the astounding price of $3,500 (fully loaded) in 1970.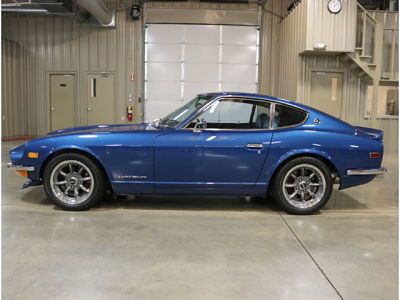 Time to Own Your Dream Car – The Datsun 240Z
Long dominated by European manufacturers, the world wide sports car market is ready for a fresh face. Many car enthusiasts dream of the day they could get behind the wheel of a MGB GT or a Jaguar but the price tags are too daunting. The 240Z opens the door for drivers to own their dream car.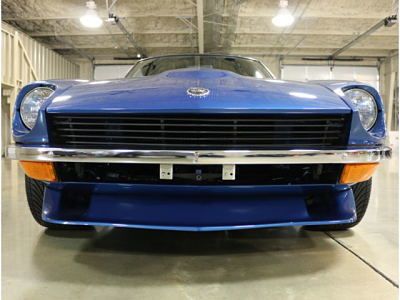 240Z – No Plain Economy Car
The 240Z brakes the mold of the nondescript Japanese economy car and launches the company into the world of performance sports cars. Named after its 2.4L inline six engine, the 240Z has cutting edge features like disc brakes and a fully independent suspension.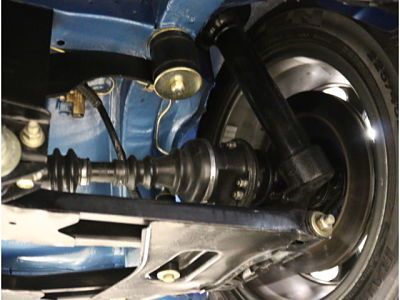 Speed and Good Looks
While the 240Z has the exotic styling of a Jaguar or a Ferrari, Nissan does not scrimp on power. It could reach a top speed of 125 mph while getting 21 mpg. As American muscle cars are being reined in by Federal emissions regulations, the Z Car continues to rack up sales throughout the 1970's, ushering in a new era of Japanese car dominance.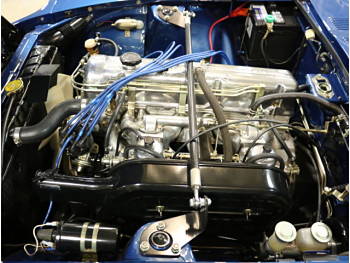 Z Cars Rule on the Track
To prove it is a true performance car, Nissan races their Z cars to an astounding number of titles, beating out Triumphs, BMWs and even Porsches. The 240Z wins the grueling East African Safari Rally in 1973 proving it is as tough as it is stylish. Fast forward to 2015, where the Datsun continues to compete: three 240Zs are entered in the rally along with several other 260Zs.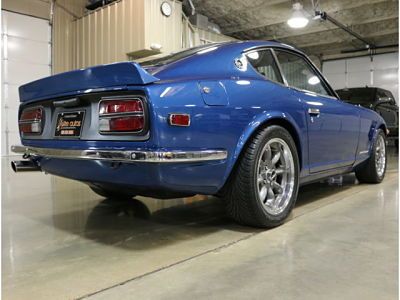 Paul Newman Loved His Datsun Race Cars
Datsun Z cars are a favorite among racers. Teams from Brock Racing Enterprises (BRE) and Bob Sharp Racing (BSR) dominate racing all over the world during the 70's and 80's. Legendary actor and devoted Datsun enthusiast Paul Newman raced Datsun Z Cars in the early 70's with BSR as well as with his own team, Newman Freeman Racing.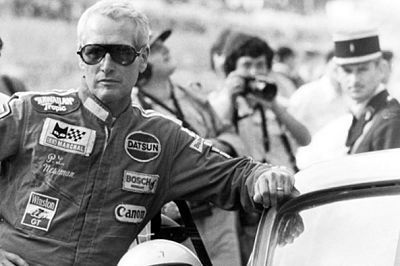 (Photo courtesy of www.deadline.com)
Fun, Fast and Affordable – the Ultimate Sports Car
It's good to see this beloved special sports car get the respect it deserves. Proud owners of Datsun 240Zs know the important role this car plays in redefining what a sports car should be. It is fun, fast and affordable. What more could you want in a sports car?
Collector and Classic Car Insurance for Less
Your Datsun 240Z is an important part of your collection, which is why you need to protect it. Let our friendly staff at Classic Auto Insurance help you find the right policy for your needs. Visit our website at www.classicins.com and see how we can help safeguard your dream car.