You may have heard that the market for classic and collector cars is "grinding to a halt." Nothing is further from the truth. While some enthusiasts see a softer market due to a sharp rise in low-end collecting, mixed enthusiasm from younger collectors and reduced interest in the world's highest-end cars valued at $1 million or more, others are predicting a fresh surge in classic car interest that will keep the market strong throughout the next decade. What is driving the classic and collector car market right now? The ebb and flow is creating a hard-to-pin-down scenario that looks different, depending on the kind of cars you want to collect.
Rise of the Niche Car
New collectors are starting to make their mark at some of the world's most exclusive auto shows, like Retromobile Week in Paris – where younger faces are easy to spot among a mostly middle-aged crowd. Many under-30 collectors are indeed interested in what is considered the "traditional classics." However, the buzz right now is all about their growing interest in a new type collectible: the lower-end niche car. Even the definition of niche vehicle is changing. Once only manufactured by exotic car makers, niche vehicles now include image vehicles from mainstream automakers and the higher-volume production of specialist cars. For example, consider a sporty mid-market Mazda that a "serious" collector may overlook. Niche cars are definitely catching the eye of the younger enthusiast, who enjoys specializing in certain makes, engine types or custom packages.
Trans Am? Just Cool
Some collectors who came of age in the 80s have a deep appreciation for the Pontiac Trans Am. Celebrities young and old drive them, including cowboys John Wayne and Clint Eastwood, ultra-cool dude Steve McQueen and – more recently – funnymen Will Ferrell and Adam Sandler. The Trans Am is a slick ride with a hint of irony, a blend of true craftsmanship and Smokey and the Bandit style – with a nod to the late, great Burt Reynolds, icon of the age. Plus, they're easy to collect. A classic Trans Am that cost $25,000 at launch could probably be bought for $35,000 today. Trans Ams are finding a new audience among car lovers as young as 15-years-old due to fresh interest in 70s and 80s-era TV shows and movies widely available on streaming media services. Most agree, though – the number one reason for collecting Trans Ams is they're just cool.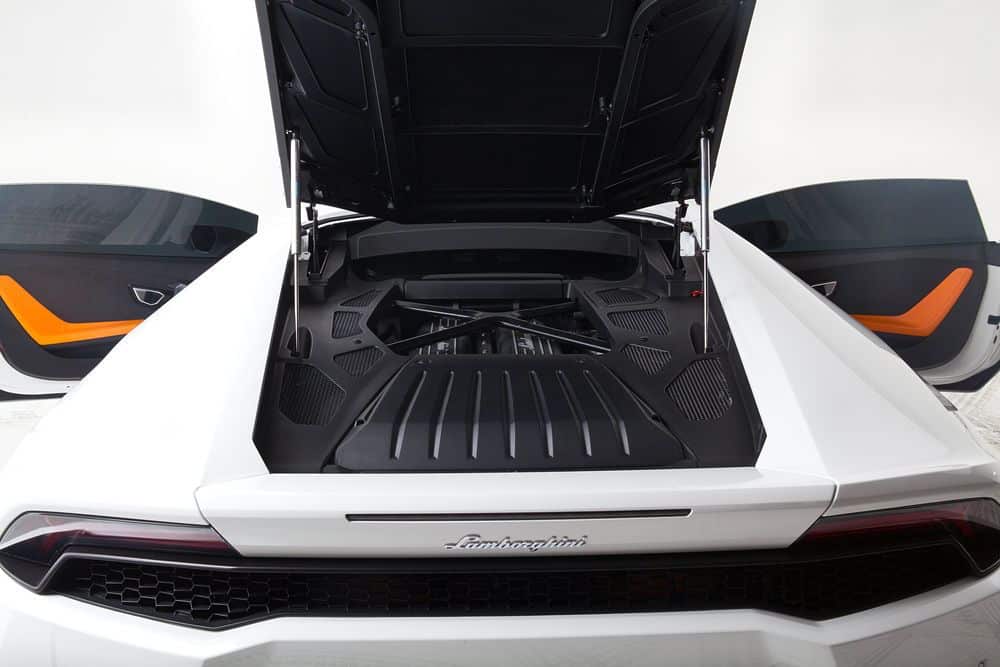 Speaking Lamborghini
Nothing satisfies car enthusiasts like a luxury sports car, it seems. Lamborghinis are piquing the interest of some collectors for a reason that breaks the hearts of their current owners: Lamborghini values have dropped significantly in the past 10 years. As a result, a Lamborghini Murcielago purchased for $300,000 in 2008 is now worth about $225,000. This puts it within reach of some new and younger collectors who wouldn't have considered it back in 2008. With a blend of Italian style and German engineering, many newer Lamborghinis also have a hot, heart-pounding look and drivability that seems to cut across age groups.
Collector and Classic Car Insurance for Less
Classic car enthusiasts of all ages know the importance of protecting their valuable investment with specialty insurance. Let us customize a policy to fit your needs. We offer affordable, Agreed Value coverage for a variety of collector, classic and custom vehicles. Our friendly, knowledgeable staff can answer your questions and give you a quote on the spot. Call 888-901-1338 or get an instant quote online and see how we can help safeguard your dream car.