What makes a city a collector car capital? Certain cities hold magic for car collectors. Ask any enthusiast to name their favorite car city, and they'll have a quick answer – Detroit, Indianapolis, Monterey, Portland. Why do certain cities connect with our inner car lover so deeply? The many reasons usually boil down to a mix of history, climate, car culture and how it feels to drive through the city on a wide-open road. Collecting affects where we travel and where we live. For a convertible collector from L.A., there may be no love for Indianapolis. But a muscle car fan who attends the Indy 500 every year might not want to reside as far away as the west coast. Your favorite car city simply gets into your heart and won't let go.
Top 10 North American Classic Car Capitals
Making a top 10 list of car capitals isn't easy, and we're sure you'll have your own thoughts about it, too. Feel free to share them in the comments because we'd love to add to the list. Here's a look at some of the best car cities in North America.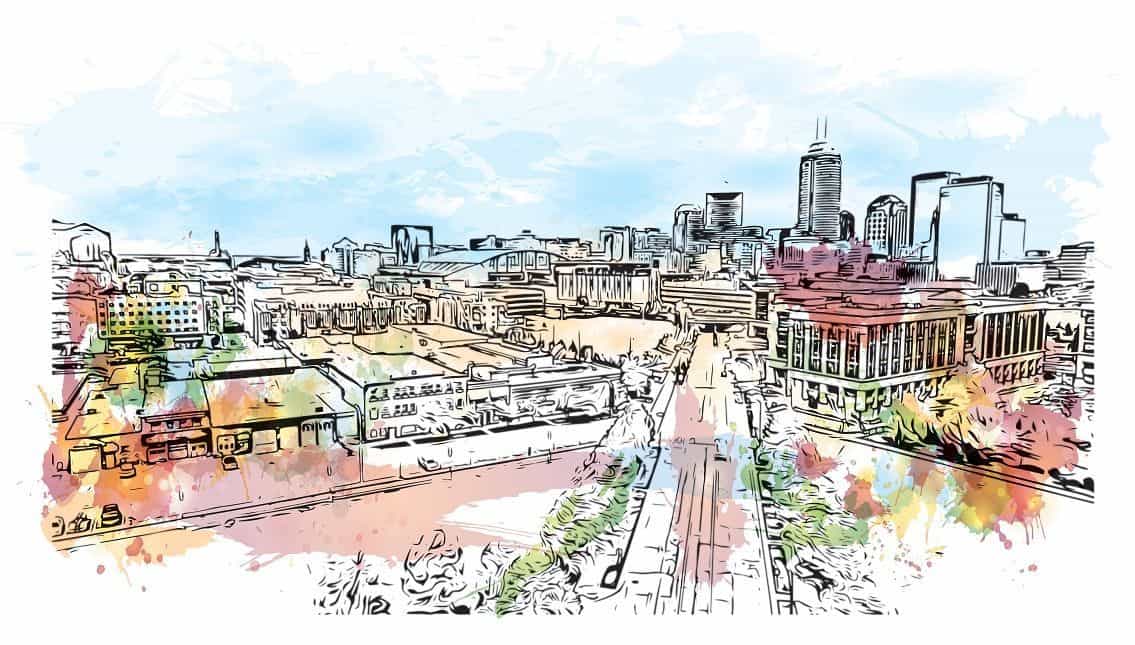 1- Indianapolis, Indiana. That's right, we're biased. Our home base is in Indy and we love the Circle City, a city of auto racing legends. It's a Midwestern hub for car shows and car culture.
2- Monterey, California. The home of Monterey Car Week has to be near the top of the list. It's the place car lovers go to see rare, exotic and concept cars year after year – plus it offers gorgeous California drives.
3- Chatham-Kent, Ontario. Known as the classic car capital of Canada, this bustling city hosts numerous car shows and festivals, including the popular Retrofest for vintage cars.
4- Scottsdale, Arizona. In the doldrums of January, Scottsdale heats things up with one of the biggest car shows in the nation. For car lovers, Scottsdale is the perfect mix of desert and driving.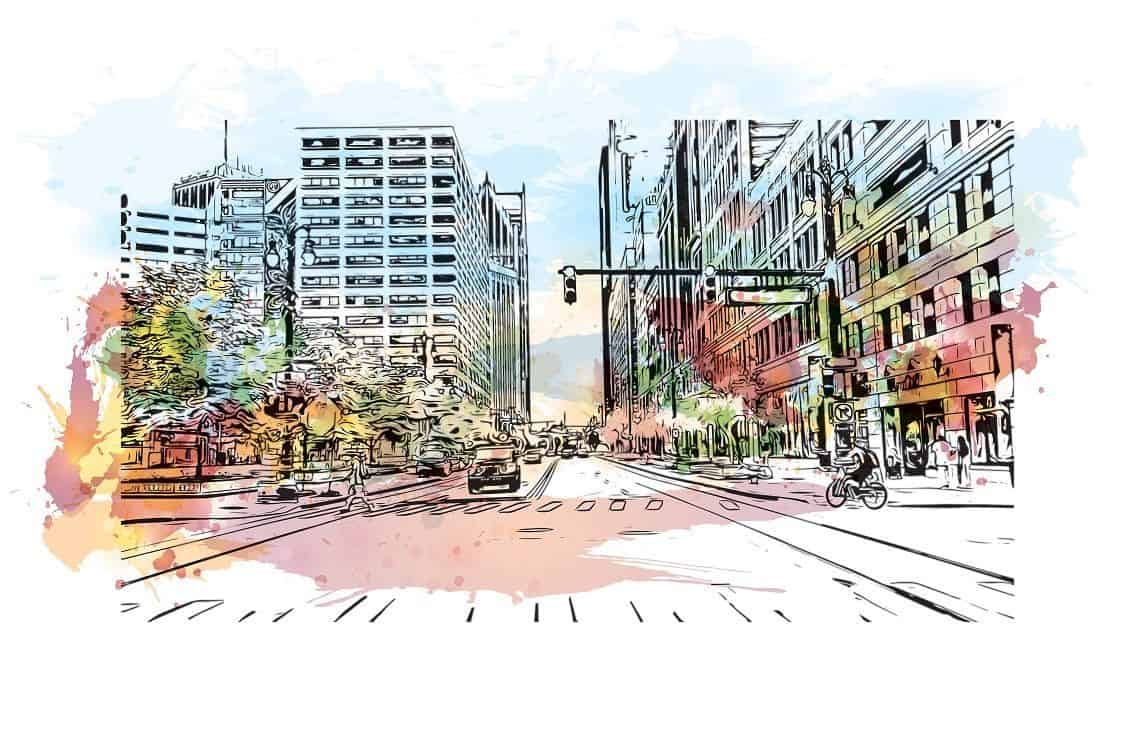 5- Detroit, Michigan. You know this one has to be on the list, right? The Motor City is still the seat of the U.S. auto industry and for many car lovers there's no place like it.
6- Los Angeles, California. Is your heart in L.A.? The city offers amazing drives along Laurel Canyon and Zuma Beach, not to mention one of the biggest car shows in the world.
7- Miami, Florida. Miami is a hot city for music and entertainment, and the car culture is thriving, too. It's among the cities with the highest number of car shows per capita – in part due to the influence of low rider collectors.
8- Portland, Oregon. Portland is an old car town with a young car heart. It attracts a blend of collectors, from vintage fanatics to hipster niche enthusiasts.
9- Salt Lake City, Utah. Surprised to see this one on the list? It has an international car expo, spectacular driving, Instagram-worthy backdrops for car glamour shots and a complete lack of road congestion.
10- St. Louis, Missouri. Missouri's capital is top-ranked for having the most car shops, car washes, car clubs and car shows per capita. People in St. Louis just love cars – all the classics and far beyond.
Before Road Tripping to the Capitals
Ready to plan a classic car cruise? All of the car capitals listed above should go on your list. Before you head out, make sure you protect your classic car.
Tune it up. Get a tune-up before you leave, especially if you're headed into extremely dry, wet, dusty, hot or cold weather.
Keep an eye on cap speeds. Whether you take your own car or rent a classic, know your car's maximum speed and the local speed limits. The last thing you need on a classic cruise is an engine problem or a speeding ticket.
Embrace the quirks. Enjoy each city's individual traits that make it special. One of the best ways to do this is by connecting with local car clubs and collectors who can show you around.
Find outdoor destinations. Do a little research to find places where you'll enjoy being in your classic car as much as possible: drive-in restaurants, drive-in movies, scenic overlooks, public beaches and sunset views. And of course, fabulous roads.
Get an insurance tune-up. Don't forget to reconnect with your classic car insurance company before you hit the road. Make sure your insurance fully covers the trip and any place you'll park during the adventure.
Collector and Classic Car Insurance for Less
Classic car enthusiasts of all ages know the importance of protecting their valuable investment with specialty insurance. Let us customize a policy to fit your needs. We offer affordable, Agreed Value coverage for a variety of collector, classic and custom vehicles. Our friendly, knowledgeable staff can answer your questions and give you a quote on the spot. Call 888-901-1338 or get an instant quote online and see how we can help safeguard your dream car.