Whether you're just realizing your love of classic cars or have a garage full of rare automobiles, you've probably mulled over joining a car club. Some clubs are international with millions of members across the U.S. and other countries, while others are smaller groups intended for local gearheads only. Either way, car enthusiasts who are involved with car clubs all seem to be having a lot of fun.
Membership Has Its Privileges
What does membership to a car club afford? Many enjoy perks like invitation-only sneak previews to exclusive car events, free or discounted admission to car shows, official designations for your vehicles, subscriptions to automotive magazines and newsletters, free or discounted car products and services and discounts on insurance, depending on the club.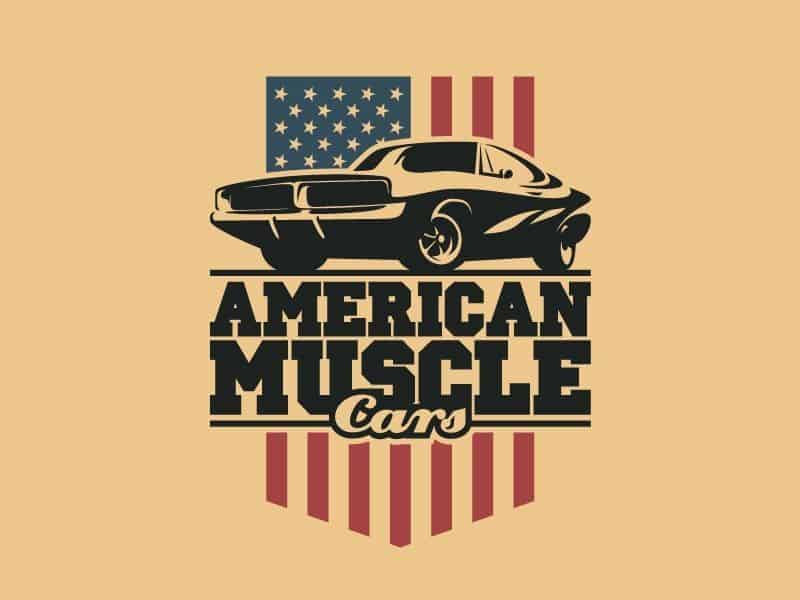 The Joy of Car Clubbing
For many more, being a part of a car club offers a plethora of opportunities for friendship, fellowship and learning. The social aspect holds big, big appeal for most car enthusiasts. We all try to explain our car love to uninterested friends or family members. Wouldn't it be great to gather with like-minded folks who have your same level of enthusiasm? At a car club, everyone is there to share.
Robust Community Spirit
Car club members are part of a wonderful community of enthusiasts who not only have fun just talking about cars, they share their knowledge. You can get expert advice about your restoration and repair headaches, getting hands-on help from trusted techies and gearheads when needed. It's also a fabulous arena for buying or selling vehicles, not to mention expanding your social circle and showing off your beloved automotive works of art to people who can appreciate them.

Club Options Around the Country
If you're not sure which car club to join, start by looking at well-known national associations like Classic Car Club of America and Antique Automobile Club of America. National clubs typically include regional or local offshoots, so you may be able to join a group right where you live. You can also connect with a club that's car-specific, like Corvette Club of America or Porsche Club of America or an online car club like Ford GT Forum. Some car enthusiasts find the right fit with ride-share clubs like Curvy Road, where members group-own extremely expensive cars and share the joy enjoying them. All it takes is a little research.
Choosing the Right Car Club
Which car club is right for you? It depends on your goals. If frequent socializing is your top priority, pick one with a full calendar of events near your home. If you're just getting started and most high-end cars are outside your price range, you might have more fun with a ride-share club. If you can't find the right club, start one yourself and gather a group of like-minded members. That's the way the nation's most successful car clubs started, too – from a place of genuine car love.
Collector and Classic Car Insurance for Less
Car club members know the importance of specialty policies like ours at Classic Auto Insurance, which protect your valuable investment for years to come. Do you know a car club membership could get you a 10% discount at Classic Auto? Let us customize a policy to fit your needs. We offer affordable, Agreed Value coverage for a variety of collector, classic and custom vehicles. Our friendly, knowledgeable staff can answer your questions and give you a quote on the spot. Get an instant quote online or call 888-901-1338 and see how we can help safeguard your dream car.