Baby Boomers are creating a big boom in classic car enthusiasm. With nostalgia for old favorites and a hunger for newer instant-classics, Boomers have been supporting our thriving classic and collector car community for … ever, it seems. Of the 5 million classic cars in the U.S., 58% are owned by Boomers – typically defined as anyone born between the years 1945 and 1964. So, what happens now, as they retire and reassess their lives? The oldest Boomers are in their 70's. Many are starting to whittle down their possessions in favor of smaller living and beefing up new interests such as traveling and unencumbered leisure. That's terrific news for collectors: with Baby Boomers selling off their collections, the market is full of precious classics at good prices.
New Meaning of "Classic"?
A shift is surely happening in the classic car market. As Baby Boomers age, Gen Xers inherit cars while Millennials decide whether collecting is right for them. Gen Xers tend to define "classic cars" similarly to Boomers. Millennials, on the other hand, are showing an interest in non-traditional interpretations. Some like luxury SUVs – the Land Rover Defender "classic." Many are finding a deep love for long, boat-shaped beauty "classics" like the Cutlass Supreme. Still others can't get enough of Mazda "classics." And many young collectors simply enjoy finding hidden treasures among the castaways of previous generations. All seem to be creating a new meaning of "classic."
Classic Millennial Interpretation
Some say Millennials' interest in traditional investments like classic cars is like "meh." Not all are blasé, though. Sure, some children of Boomers are less enthralled by old cars in general, but that's primarily because their interest in spending cash, saving energy and protecting the environment is peaked at this stage in their lives. They're not outright opposed to classic cars – in fact, many like award-winning British singer Ed Sheeran, enjoy driving them to capture a part of the American dream defined way before they were born.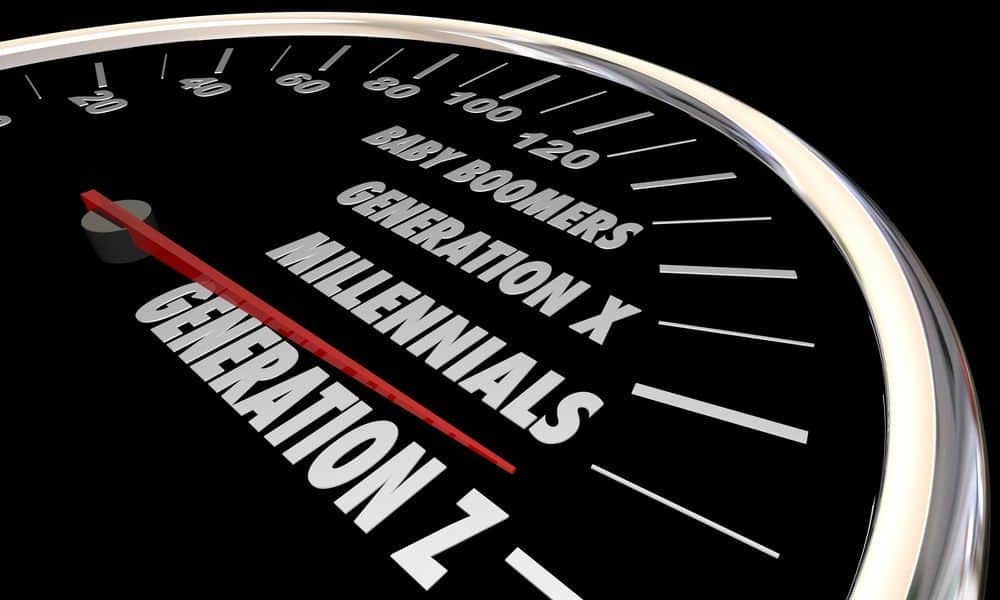 The Collecting Future for Boomers
Baby Boomer-age collectors are curious about what will happen to the market in the next decade, with good reason. Many have hundreds of thousands of dollars invested in their treasured collections – and accoutrements like trailers, garages and the like. Experts have mixed opinions, but one thing is for sure: Many younger collectors have waning interested in newly-released models. Sleek new models don't have the same cachet as the old classics and hard-to-find models. So, if you're looking to sell in the coming years, you'll likely find a hungry market of young collectors – perhaps not a huge market, but a competitive one, where your beloved classics can find a happy home.
Collector and Classic Car Insurance for Less
Classic car enthusiasts of all ages know the importance of protecting a valuable investment with specialty insurance. Let us customize a policy to fit your needs. We offer affordable, Agreed Value coverage for a variety of collector, classic and custom vehicles. Our friendly, knowledgeable staff can answer your questions and give you a quote on the spot. Call 888-901-1338 or get an instant quote online and see how we can help safeguard your dream car.