At Classic Auto Insurance, we understand your customer's passion for classic and collector cars because many of us are collectors, too. We are active in the local car community here in Indianapolis and understand what owners are looking for in their coverage. This unique perspective is why Classic Auto Insurance is the best choice available for specialized auto coverage.
As an Independent Agent, your goal is to find the collector car insurance that best accommodates the needs of your customers. Saving them money strengthens the loyalty they give you and keeps them coming back. Partnering with Classic Auto Insurance can be a profitable endeavor for you as well. Let us show you how you (and your customers) can benefit from this win-win situation.
What We Offer Agents
A partner in providing affordable classic and collector car insurance.
Over 15 years of knowledgeable, excellent service. Quick, no-nonsense quotes.
Lower collectible car insurance premiums.
Customizable plans tailored for your customers' needs.
Annual customer savings of 60 to 75 percent on premiums.
An average yearly premium of $150 to $300 on most collector cars.
Better customer retention for homeowners and standard auto insurance.
Support in building a strong Agent/Customer relationship.
A minimum commission of 10% for every new and renewed policy.
For Classic Auto Insurance, understanding our classic and collector car customers' needs is paramount. We offer a variety of policies that can be customized to create the right insurance coverage for each one of them. Our friendly, knowledgeable staff is always available to answer any specific question they might have – and that goes for our agent partners as well.
Why Choose Classic Auto Insurance?
Customized policies for each client
Policies based on Agreed Value rather than Stated Value of the car
Flexible mileage plans (1,000, 3,000 and 6,000 miles)
Rollover miles
Simple claims process (using the customer's choice of repair shop)
Single liability charge for multiple vehicles
Spare parts covered to $2,000 or more
See why more than 1,000 agents and 15,000 policyholders depend on Classic Auto Insurance for full coverage on collectible automobiles.
Classic Auto insurance policies are profitable for our agent partners. Whether it gives you the ability to provide an enhanced product to a full coverage customer or enables you to appeal to even more customers, Classic Auto Insurance secures complete protection and satisfaction for your customers. Contact us to become a referring agent!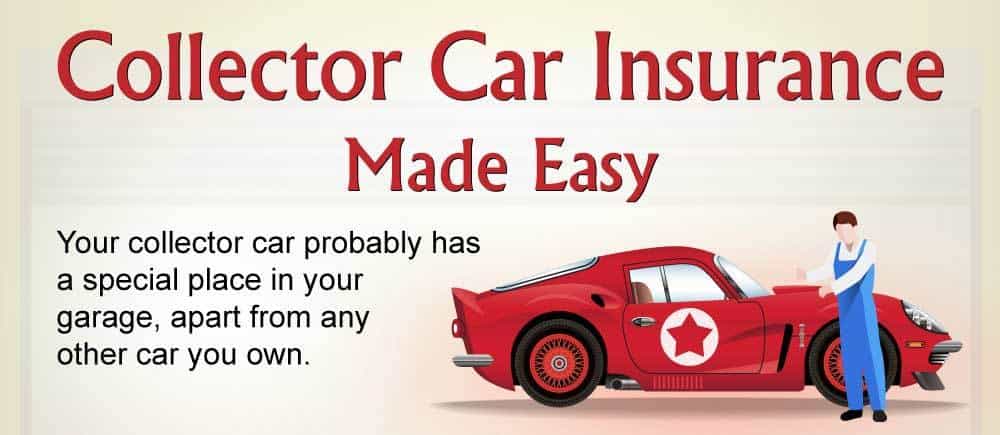 Classic Auto Insurance - Agent's Corner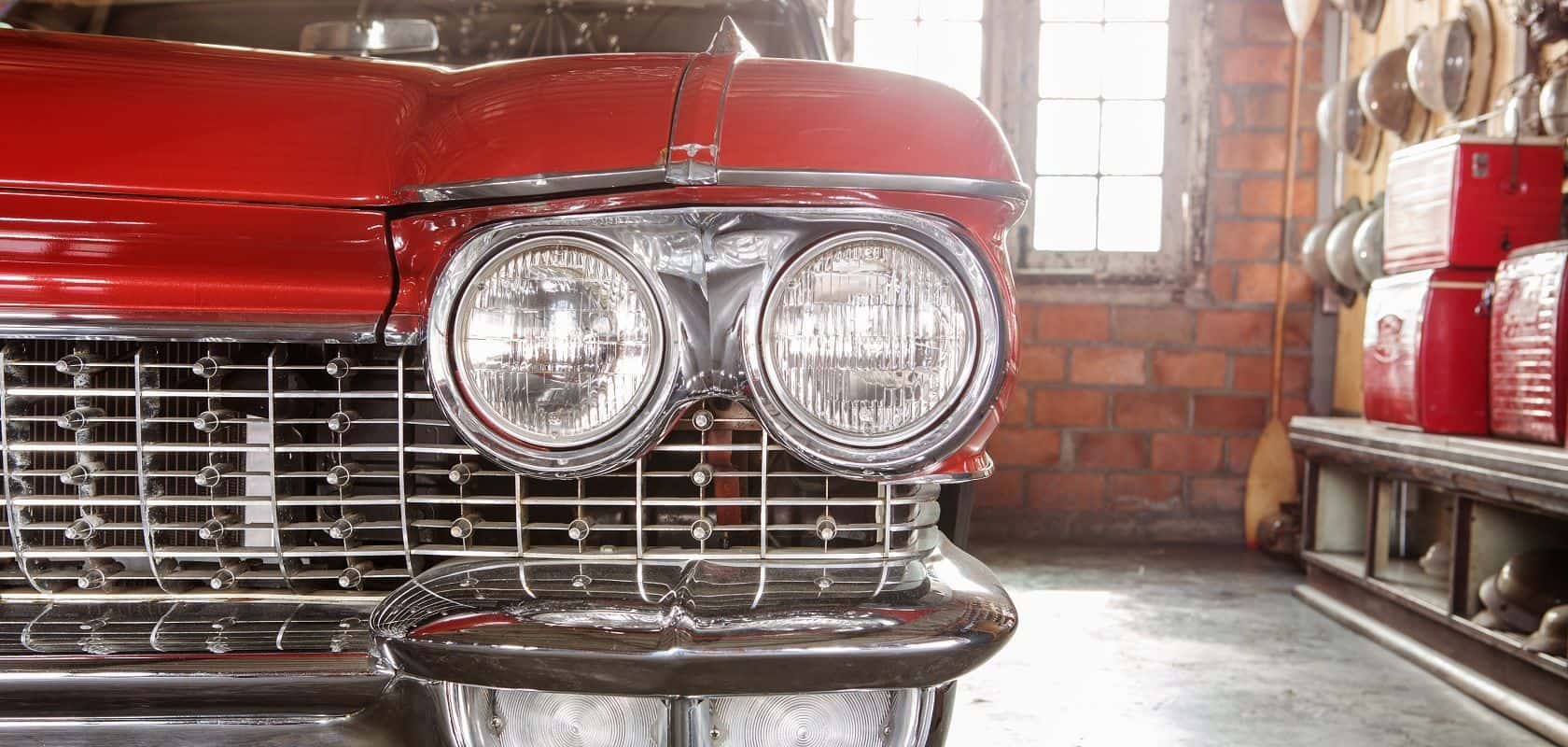 Collectors of vintage automobiles typically have a lot of money invested in their vehicles. As their agent, you want to help them protect their investment in the best way possible. While standard car insurance works for, well, standard cars, it just doesn't meet the highly specific requirements of collector, classic and custom vehicles, not to mention considering an owner's passion …