with classic auto insurance
Are You Looking for Corvette Car Insurance?
When Chevy revealed the Corvette to the American sports car scene in 1953 at the New York Auto Show, it was the first vehicle of its kind for General Motors. Since GM typically produced sedans, no one expected such a sleek, sporty, and high-performance car. Although the original Corvette was a only supposed to be a concept car meant for GM's Auto Show display, once Chevy's chief engineer saw it, he knew this car would be a success. The Corvette was available to the public just six months after the Auto Show.
The Chevrolet Corvette remains one of the most collectible American sports cars. Some of the most valuable include the 1969 ZL-1, 1963 Corvette Rondine concept, 1963 Z06 "Big Tank", and the original 1953 model. Today's recent model Corvettes continue to reach top dollar at collector car auctions, including the first production 2014 Corvette Stingray bringing $1.1 million at Barrett-Jackson charity auction.
This classic American supercar with its unique fiberglass body can give you serious sticker shock if you try to get standard auto insurance. At Classic Auto Insurance, however, we specialize in Corvette insurance that offers complete protection at reasonable rates by minimizing your personal risk factors. If you keep your Corvette in a garage and use another car for everyday transportation, your premiums will stay low while still allowing you to enjoy your Vette.
Why Choose Classic Auto Insurance
Since 1992, Classic Auto Insurance has offered an affordable way to insure classic and collector cars, as well as, corvette cars. We love our corvette cars and understand what it takes to own and care for one. That is why when something happens, we are there for you.
"My overall experience was beautiful. Kenzie answered and returned every call with nothing less than professionalism. The price was great. The transaction even better. I would use this fit over and over again."
Roscoe H. – SC, United States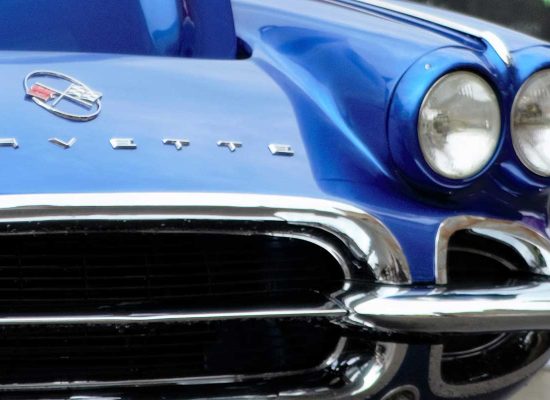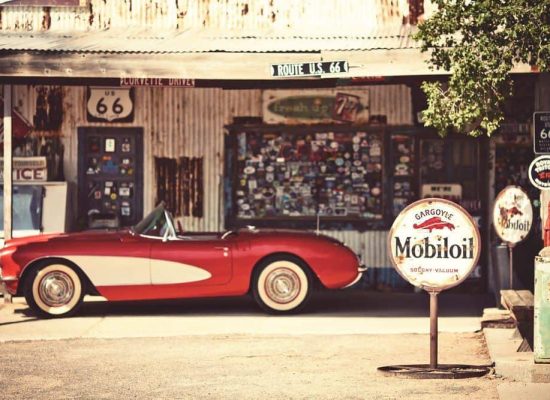 When you call Roadside Assistance for help, a representative will ensure you're safe and locate the most qualified service provider in your area. You'll be told who the service provider is and when they'll arrive, and within that time frame. Your only responsibility will be to sign the form and drive away.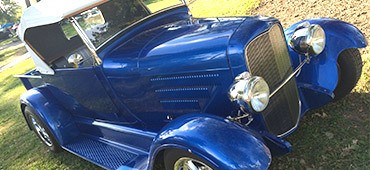 Street Rods
You love cruising with your family in your one-of-a-kind car. Every little detail of its customized restoration is just the way you want it and we want to help you keep it that way. Let Classic Auto Insurance find the right policy that covers all the modifications made to your Street Rod.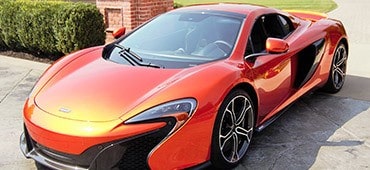 Exotic Cars
Lamborghini, Ferrari, Porsche – whichever exotic sports car you call your own, you want the best insurance coverage available for it. These types of cars require custom maintenance and repairs and you need an insurance company that understands this. Let Classic Auto Insurance find the right policy for your Exotic Car.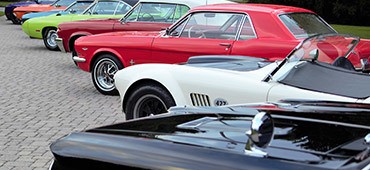 Muscle Cars
Camaros, Mustangs, GTO's – all Muscle Car owners love a car with horsepower under the hood. High performance cars like these need insurance that can keep them roaring down the highway. Classic Auto Insurance loves Muscle Cars, too. Let us put a little "get up and go" into your Muscle Car insurance policy.