All
Agents
Antique & Vintage Cars
C10 Restoration
Car Care Tips
Car Shows
Exotic & Luxury Cars
Hot Rods & Muscle Cars
Infographics
Trucks
Uncategorized
Video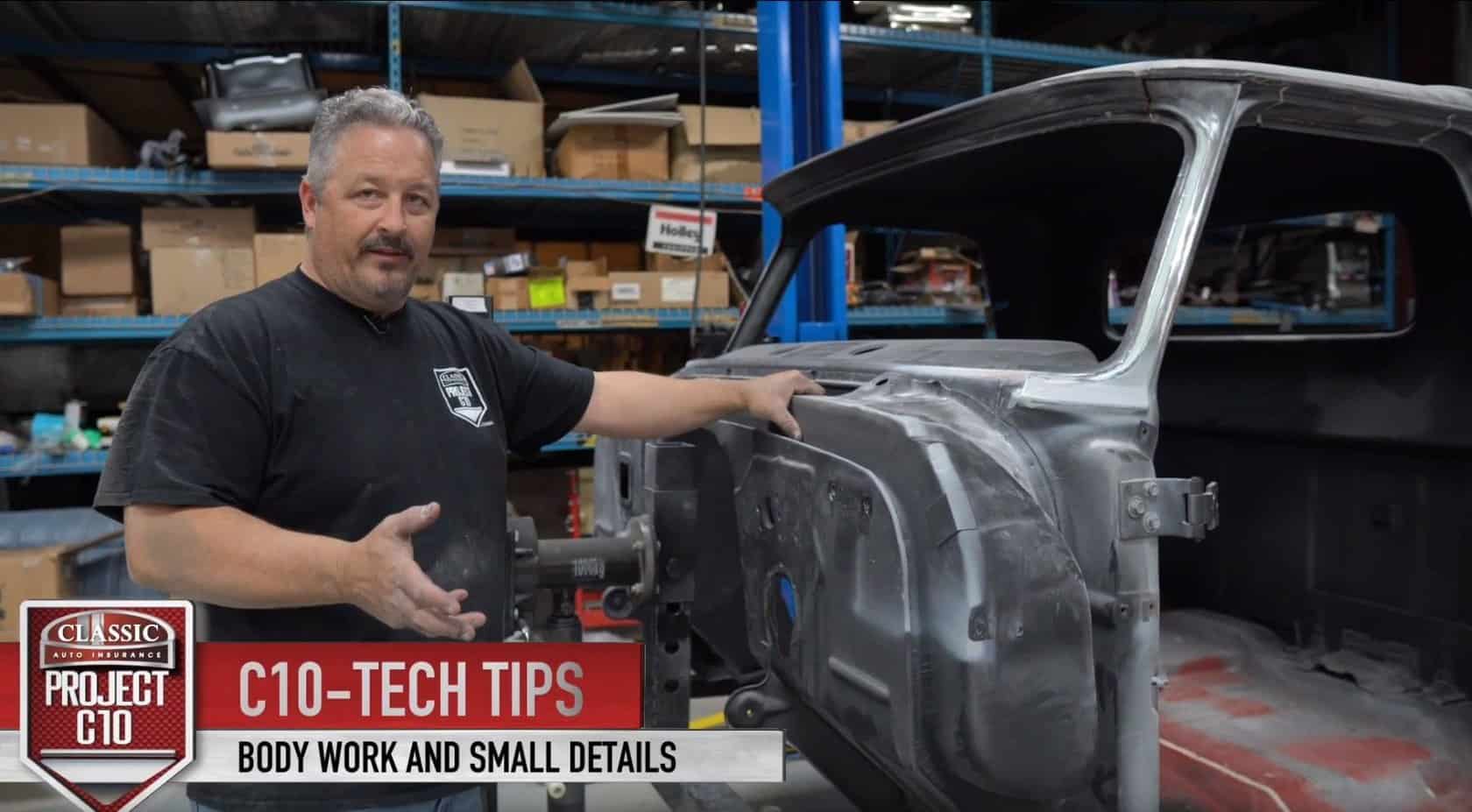 Project C10 Tech Tip Video – Bodywork details are part of what makes your vehicle stand out in a crowd. It's worth taking the time to get everything perfect, right down to the smallest detail. If you don't, it will cause headaches down the line and you may never feel totally satisfied with the result.