All
Agents
Antique & Vintage Cars
C10 Restoration
Car Care Tips
Car Shows
Exotic & Luxury Cars
Hot Rods & Muscle Cars
Infographics
Uncategorized
Video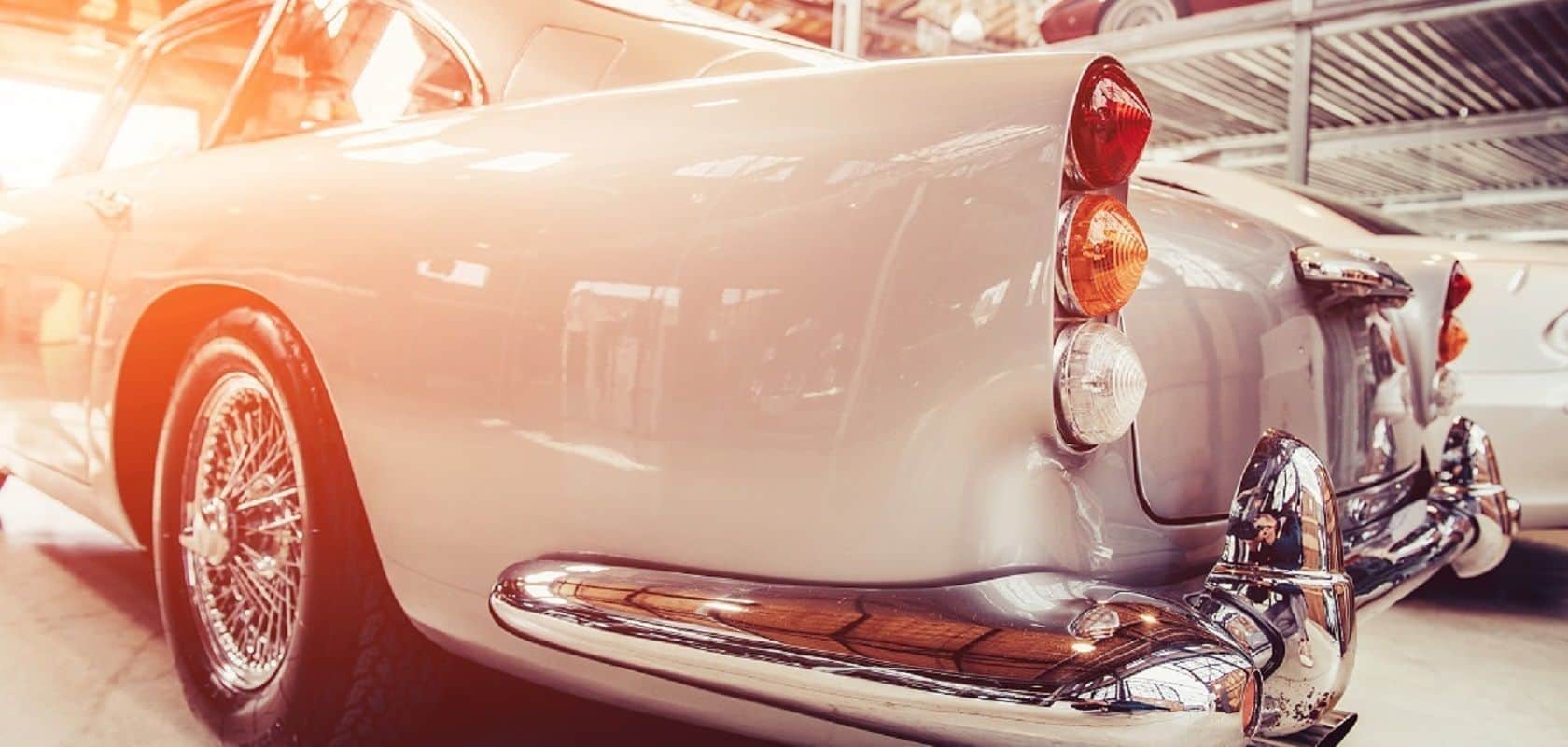 Is your client's classic stored in the safest environment? Do they have a plan for extreme weather? Natural disaster? Checking on the car periodically? A storage plan helps owners head off costly problems and keep their vehicles safe. To become a referring agent, contact Classic Auto Insurance today.